High quality bridesmaid dresses starting at $99
Available in over 56 colors and sizes 00-32
Popular Bridesmaid Dresses
More than 3,000 5-Star Reviews

"I loved my Kennedy blue dress as a maid of honor in my best friends wedding. It shipped on time and is great quality.

I am tiny, 5'5 but only 115 lbs and flat chested, so I did need to get it altered and taken in around my corset area, but it looked amazing. I'm so happy with my purchase!"
Love this dress! . Verified Buyer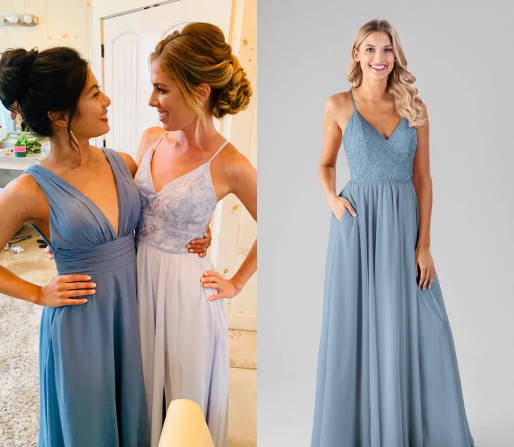 More than 3,000 5-Star Reviews

"I loved my Kennedy blue dress as a maid of honor in my best friends wedding. It shipped on time and is great quality.

I am tiny, 5'5 but only 115 lbs and flat chested, so I did need to get it altered and taken in around my corset area, but it looked amazing. I'm so happy with my purchase!"
Love this dress! . Verified Buyer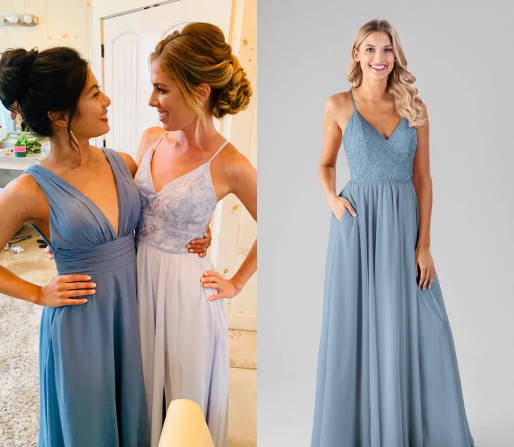 "Kennedy Blue offers a truly splendid at-home try-on option. The process allows you to check out material, fit, and quality IRL before committing."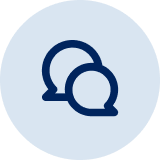 Our customer service team is standing by and can answer any questions and help you with wedding tips.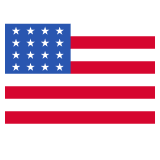 We've been designing bridal wear for more than 40 years with double-lined skirts, high quality fabrics and trims for hundreds of thousands of bridal parties.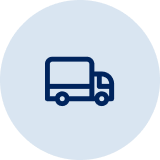 Try gowns or bridesmaid dresses on at home to help decide on the perfect style and size for you.