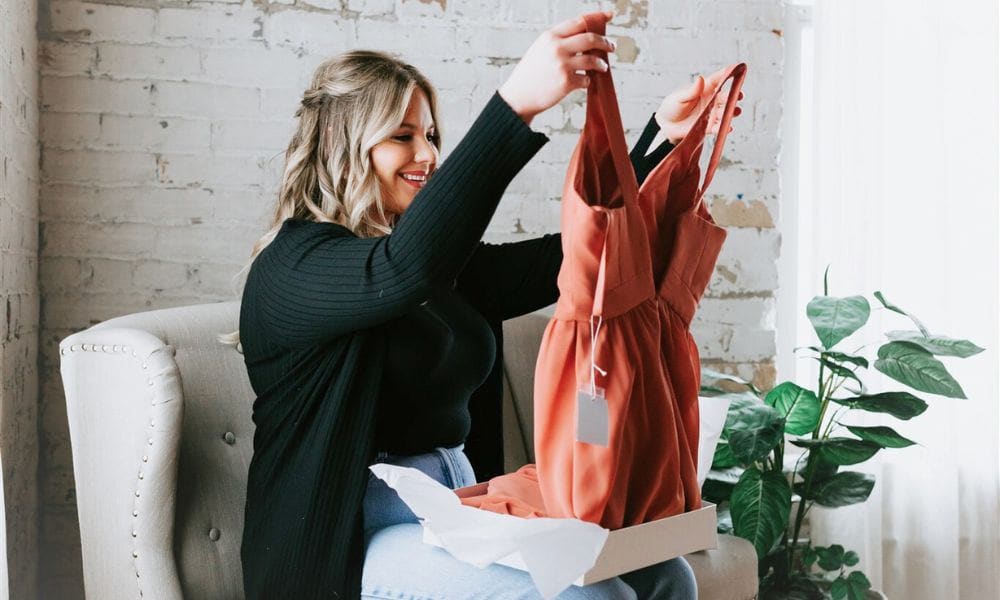 Limited Time Offer
50% OFF Home Try Ons
All bridesmaid dresses will be $99 starting Nov 1st. Order your try-on now – stock will be limited closer to the sale.
During checkout use promo code: BLACKFRIDAY50
Maternity At Home Try-On
Try-On Kennedy Blue Maternity dresses in the safety and convenience of your home. $10 per dress and free shipping both ways!