Kennedy Blue Coupon Codes
This page contains the best official Kennedy Blue promo codes and discounts available.

3 Home Try-On Dresses for $20
Promo Code: TRYONSALE
SALE: $20 for 3 dresses
Normally: $30 for 3 dresses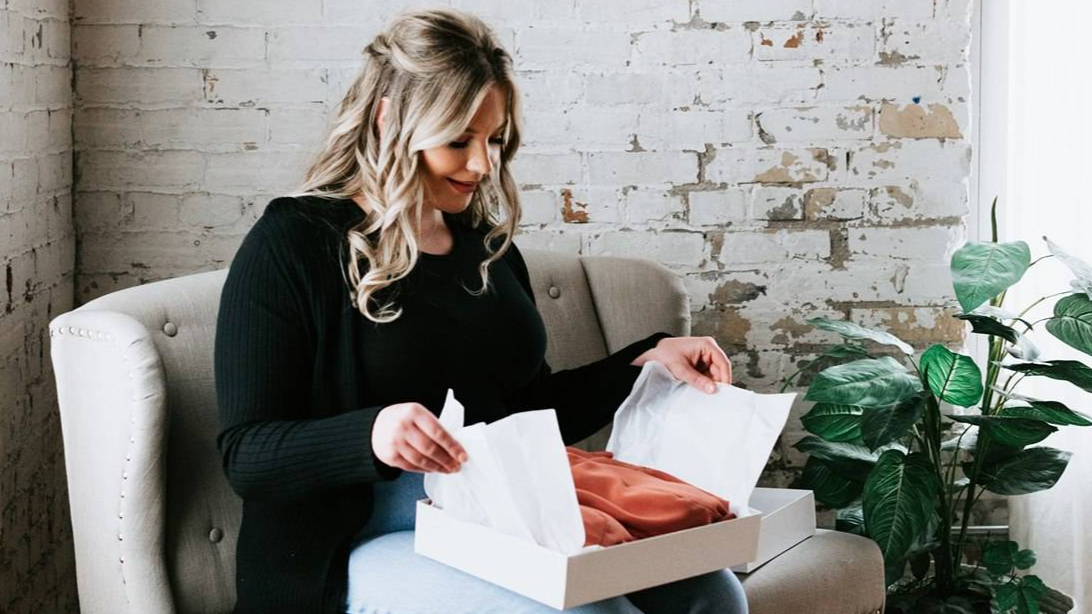 ---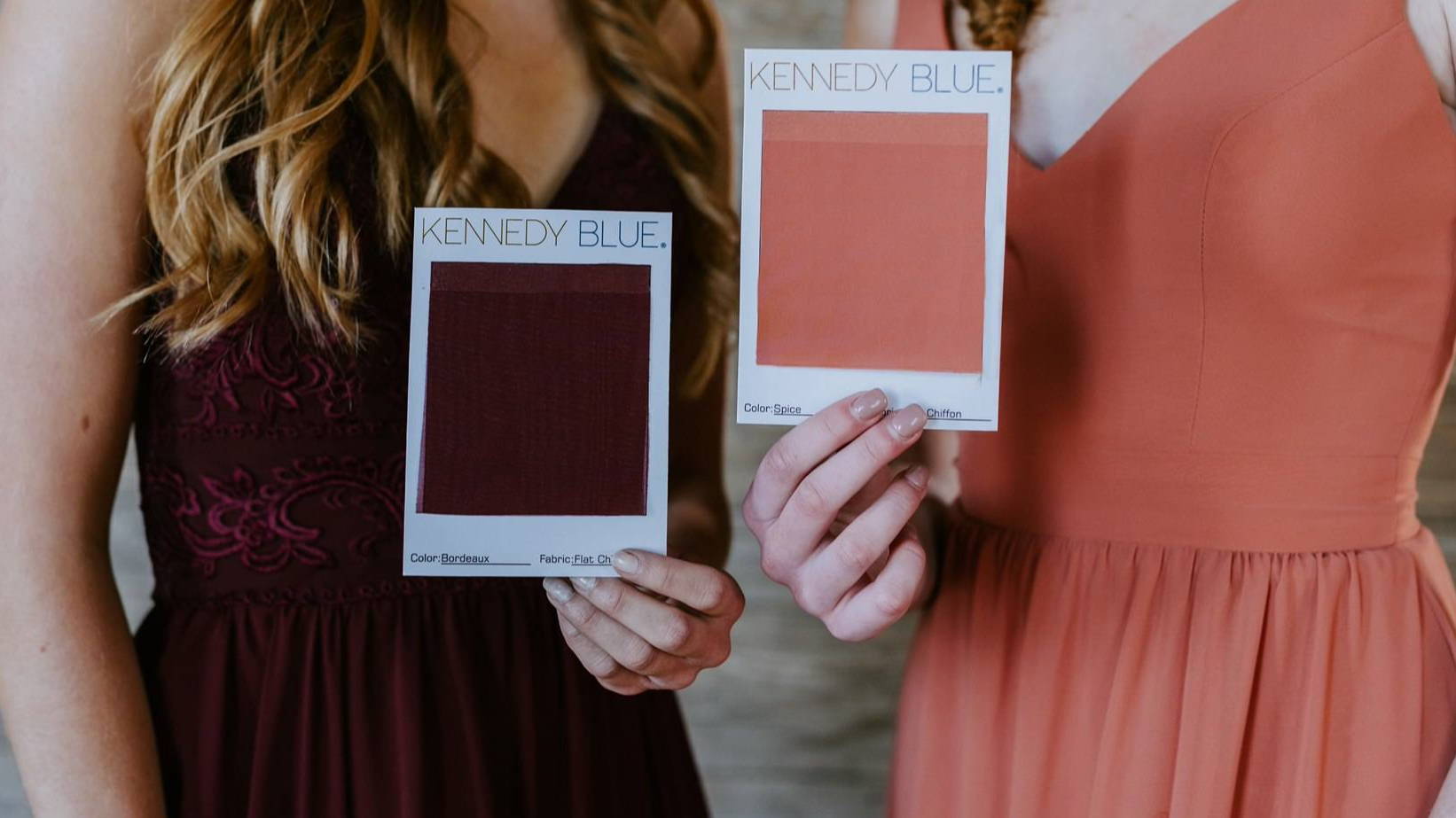 3 FREE Fabric Color Swatches
Promo code: 3FREECOLORS
See our colors before you buy your bridesmaid dresses

Available in 46+ colors

Available in 4 fabrics. Chiffon, sequins, velvet and English net
---

10% OFF Wedding Dresses & Home Try-Ons
Promo Code: SALE10
Shop wedding dresses $399 - $899

Save hundreds of dollars on your dress vs. buying in a store

Try before you buy with our home try on program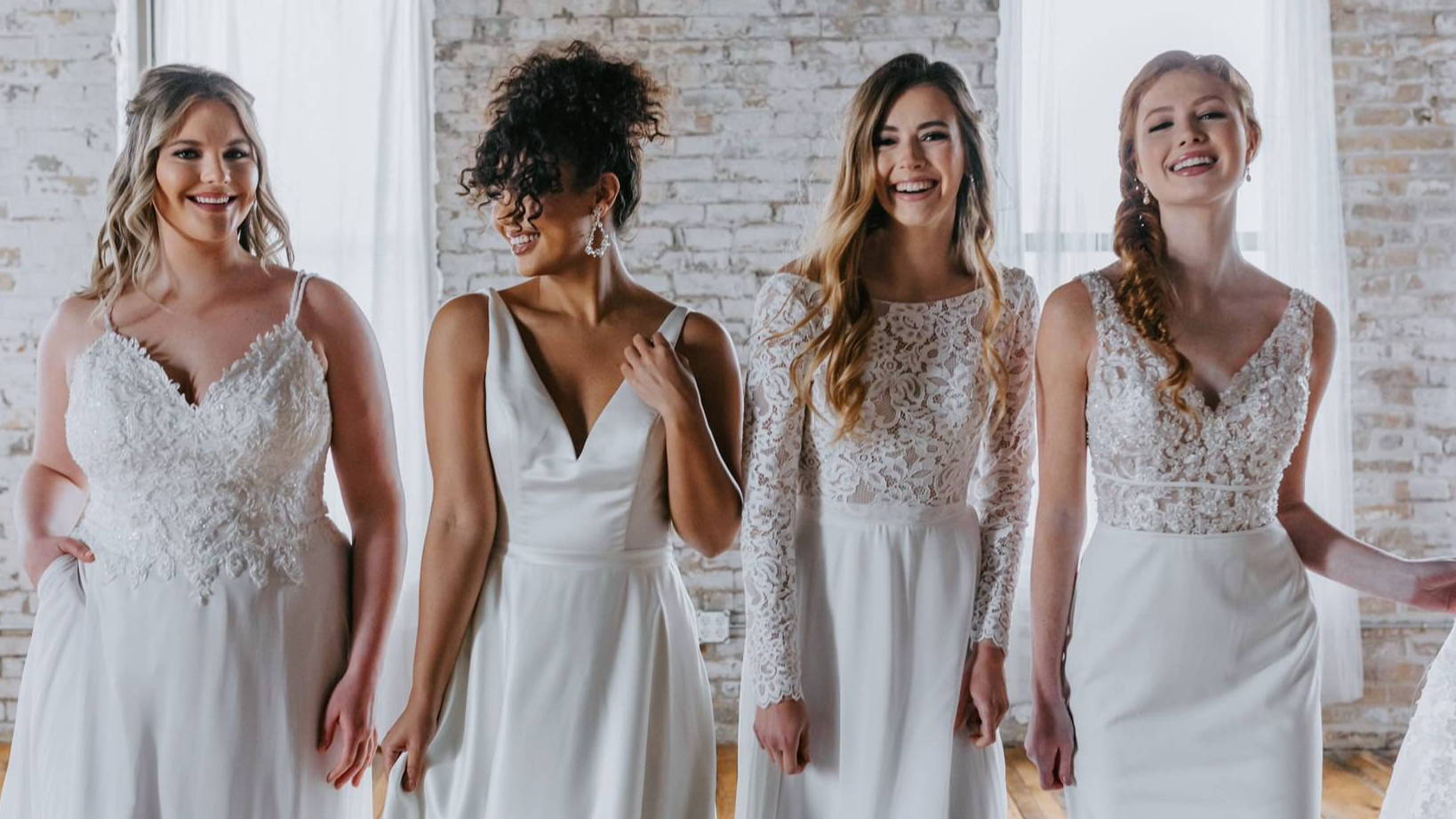 ---
35% OFF Bridal & Bridesmaid Robes

Designed specially for weddings. Available in standard and plus sizes. Longer for better coverage.
---
20% OFF Coordinating Ties & Accessories