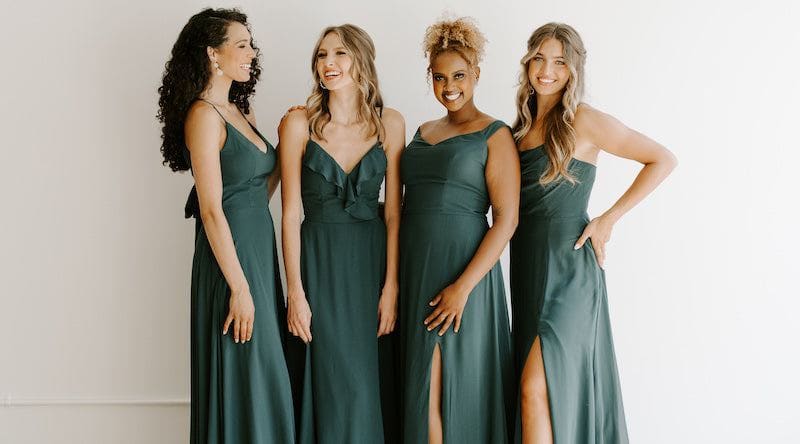 Bridesmaid Dresses for $99-$159
Shop dresses in over 56 colors and sizes 00-32. Get started with 3 FREE color swatches today!
Yellow Bridesmaid Dresses
Beautiful yellow bridesmaid dresses in sizes 00-32!
Why Yellow Bridesmaid Dresses?
Yellow bridesmaid dresses are the perfect choice for a cheerful and vibrant wedding vibe! Available in satin, these dresses bring a sunny touch to any wedding. With inclusive sizes, our satin bridesmaid dresses are perfect for your wedding party. More yellow options include buttercup, marigold, and mustard yellow in chiffon. Whether you're planning a yellow-themed wedding or simply want to add a pop of color, these dresses are a stunning choice.