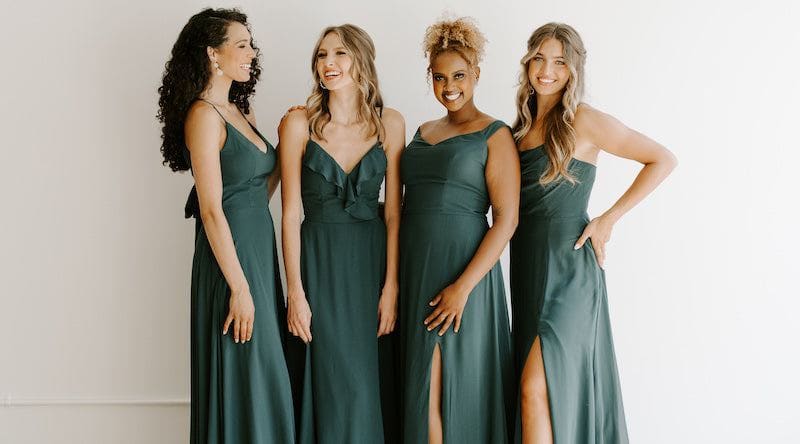 Bridesmaid Dresses for $99-$159
Shop dresses in over 56 colors and sizes 00-32. Get started with 3 FREE color swatches today!
Bridesmaid Dresses
Designer bridesmaid dresses from $99-$159. All dresses available in 60+ colors and sizes 00-32.
Kennedy Blue is an online bridesmaid retailer where you can shop for dresses in the convenience of your home.
We offer FREE fabric color swatches and home try-on dresses so brides and bridesmaids can see the exact color, style and size without ever stepping into a store.