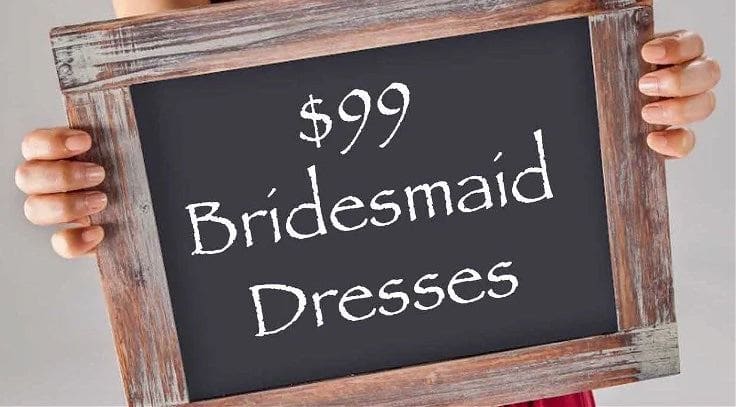 All Bridesmaid Dresses Will Be $99
Don't miss our biggest sale of the year! Starting November 1st save up to $60 per dress. Click the button below to get early access.
Marigold Bridesmaid Dresses
100+ yellow bridesmaid dresses styles in Marigold!
Why Marigold Bridesmaid Dresses?
Marigold bridesmaid dresses bring a burst of sunshine to any wedding! Perfect for a yellow wedding or marigold-themed celebration, these dresses come in various styles and sizes to make sure everyone in your bridal party feels amazing. This vibrant yellow-orange color is similar to our mustard yellow bridesmaid dresses but a bit lighter - setting a cheerful and inviting color palette. Get ready to brighten up your special day with the sweetness of marigold! Or, find more yellow bridesmaid dress inspiration.