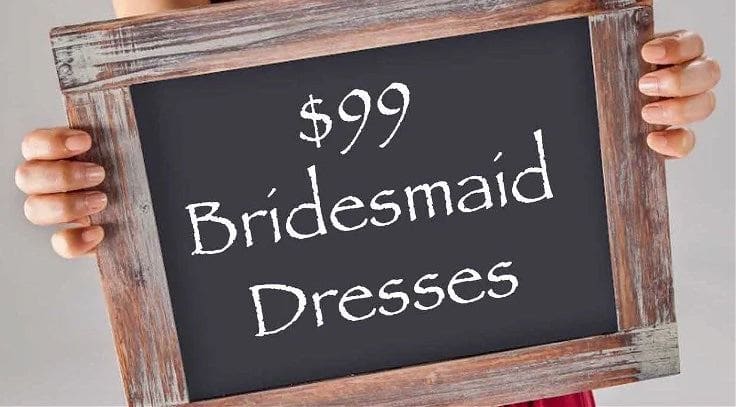 All Bridesmaid Dresses Will Be $99
Don't miss our biggest sale of the year! Starting November 1st save up to $60 per dress. Click the button below to get early access.
Storm Bridesmaid Dresses
Storm is a beautiful dark blue bridesmaid dress color! Sizes 00-32.
Why Choose Storm Bridesmaid Dresses?
A unique shade of blue, Storm bridesmaid dresses are the perfect addition to your wedding color palette! The dusty dark blue shade is unique, and looks stunning on every skin tone. Looking for more blue bridesmaid dress options? Similar shades of blue include: Steel Blue bridesmaid dresses (which are a shade lighter) or Sapphire (which is a bit darker).