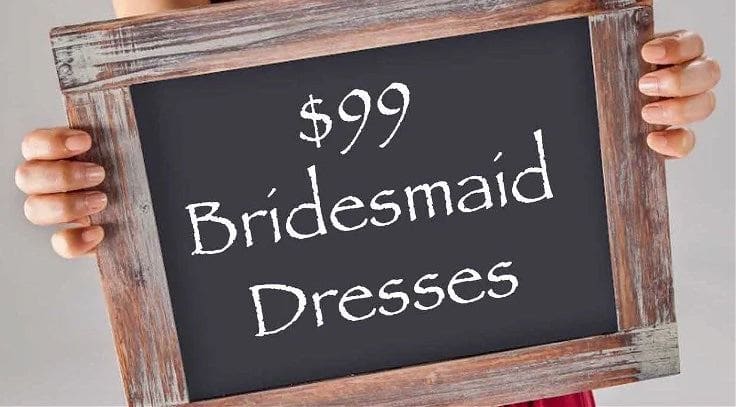 All Bridesmaid Dresses Will Be $99
Don't miss our biggest sale of the year! Starting November 1st save up to $60 per dress. Click the button below to get early access.
Steel Blue Bridesmaid Dresses
Steel Blue bridesmaid dresses in sizes 00-32!
Why Steel Blue Bridesmaid Dresses?
Steel blue bridesmaid dresses add a touch of sophistication to any blue wedding. Our collection comes in a variety sizes and silhouettes, so every bridesmaid feels confident and included. This darker blue-grey hue sets the tone for a chic and refined atmosphere. Ready to make a style statement? Dive into our blue bridesmaid dress inspiration and kickstart your wedding planning with steel blue as your go-to color!