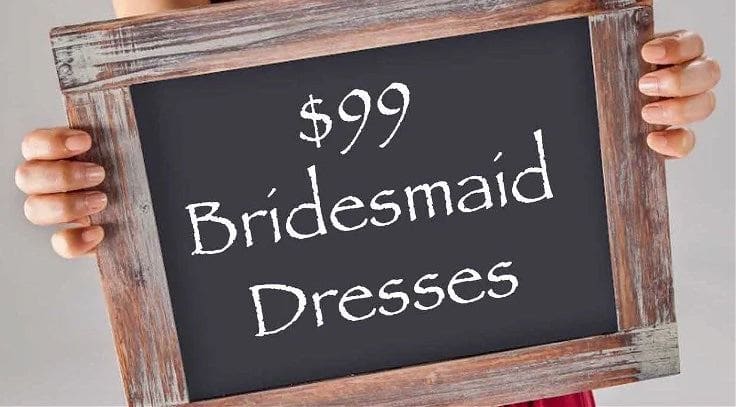 All Bridesmaid Dresses Will Be $99
Don't miss our biggest sale of the year! Starting November 1st save up to $60 per dress. Click the button below to get early access.
Copper Bridesmaid Dresses
Gorgeous Copper sequin bridesmaid dresses!
Why Copper Bridesmaid Dresses?
Copper is a unique and sophisticated color for your bridal party! Available in sequin fabric, this reddish-brown hue brings a rich, earthy vibe to any wedding setting. For those interested in a similar but lighter fabric, our closest match in chiffon is burnt orange bridesmaid dresses. With sizes to accommodate everyone, our copper sequin bridesmaid dresses are as inclusive for everyone. Looking for more variety? Feel free to explore our other sequin bridesmaid dresses in different shades.