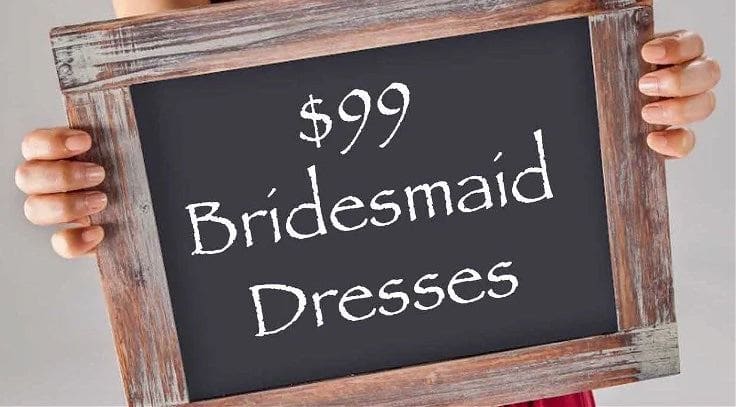 All Bridesmaid Dresses Will Be $99
Don't miss our biggest sale of the year! Starting November 1st save up to $60 per dress. Click the button below to get early access.
Spice Bridesmaid Dresses
Shop Spice, a lighter take on Burnt Orange bridesmaid dresses!
Why Spice Orange Bridesmaid Dresses?
Spice bridesmaid dresses offer a unique blend of warmth and sophistication, ideal for both summer and fall weddings. This hue is a lighter, more subdued take on traditional burnt orange bridesmaid dresses. With sizes ranging from 00-32, every bridesmaid can find her perfect fit. If you're planning a sun-drenched summer ceremony or a cozy autumn affair, Spice orange bridesmaid dresses are a perfect choice. For those interested in exploring other options, consider more shades of red and orange bridesmaid dresses!