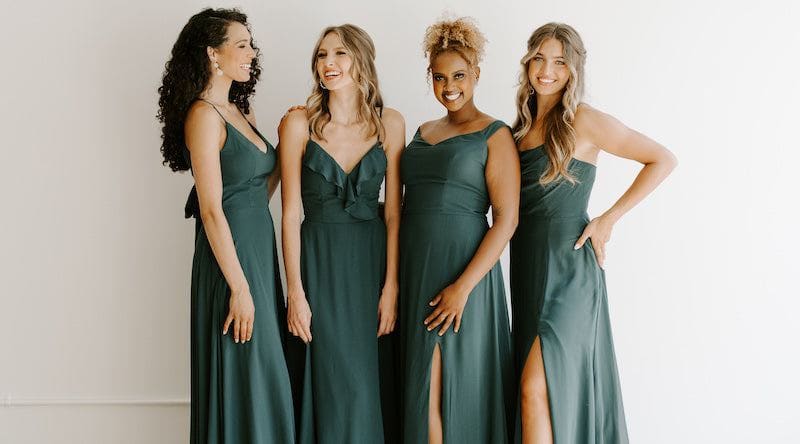 Bridesmaid Dresses for $99-$159
Shop dresses in over 56 colors and sizes 00-32. Get started with 3 FREE color swatches today!
Burnt Orange Bridesmaid Dresses
Browse 100+ Burnt Orange bridesmaid dresses!
Why Burnt Orange Bridesmaid Dresses?
Burnt orange bridesmaid dresses are vibrant and unforgettable - the perfect pop of color for any burnt orange wedding! Our collection offers a mix of styles, making sure every bridesmaid feels confident and included. This unique shade of orange, tinged with hints of red, creates a warm and inviting look. Available in sizes 00-32, we've got something for everyone. Kickstart your wedding planning with these eye-catching burnt orange bridesmaid dresses as your color statement!