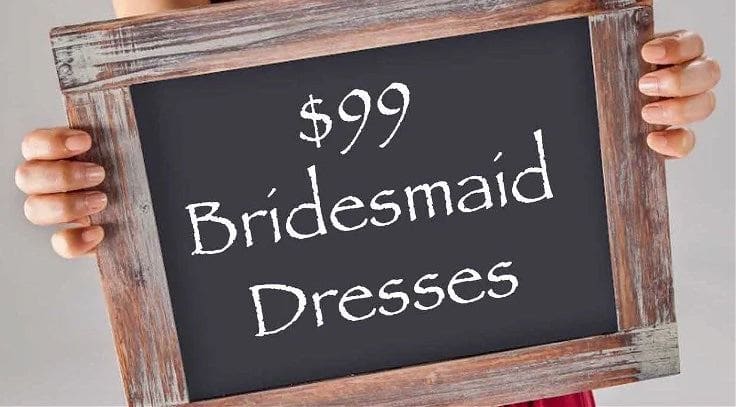 All Bridesmaid Dresses Will Be $99
Don't miss our biggest sale of the year! Starting November 1st save up to $60 per dress. Click the button below to get early access.
Blossom Bridesmaid Dresses
The perfect light pink bridesmaid dresses!
Why Blossom Bridesmaid Dresses?
Blossom Pink is a soft and sweet light pink color, making any wedding extra romantic. For pale pink bridesmaid dresses, Blossom is the perfect subtle shade. And don't worry about sizes - we've got everyone covered from 00-32! So whether it's a sunny summer wedding or a floral-filled spring day, these light pink bridesmaid dresses will make your day magical. More colors you may love include Desert Rose or Blush bridesmaid dresses.