Thank's For Your Feedback!
Use Promo Code: SURVEY15

Get 15% OFF Everything at Kennedy Blue
Expires March 31, 2019
With your help, our new collection coming this fall will be flawless! In the meantime, stay tuned for our color launch at the end of this month! Take a peek below at some color previews!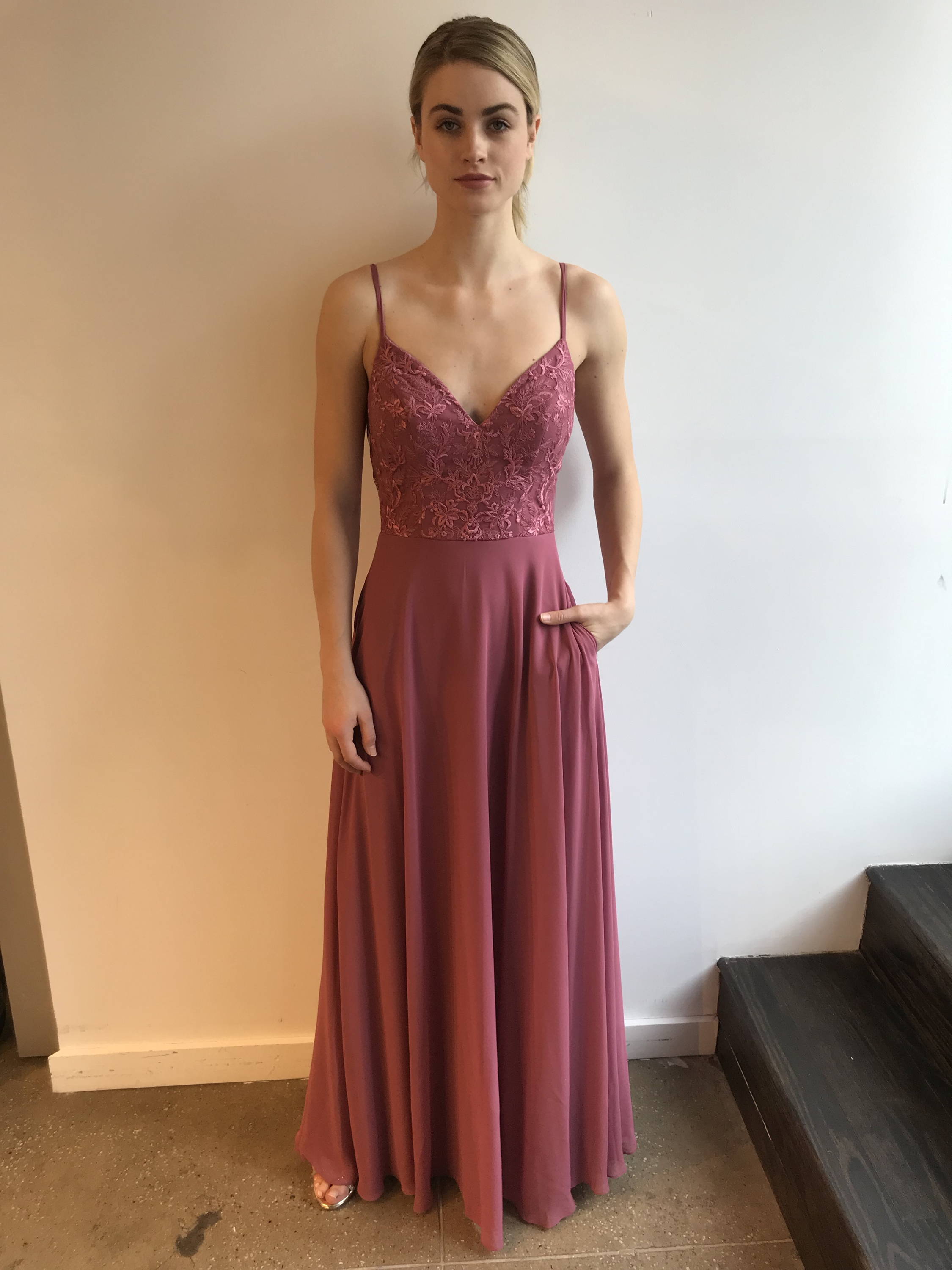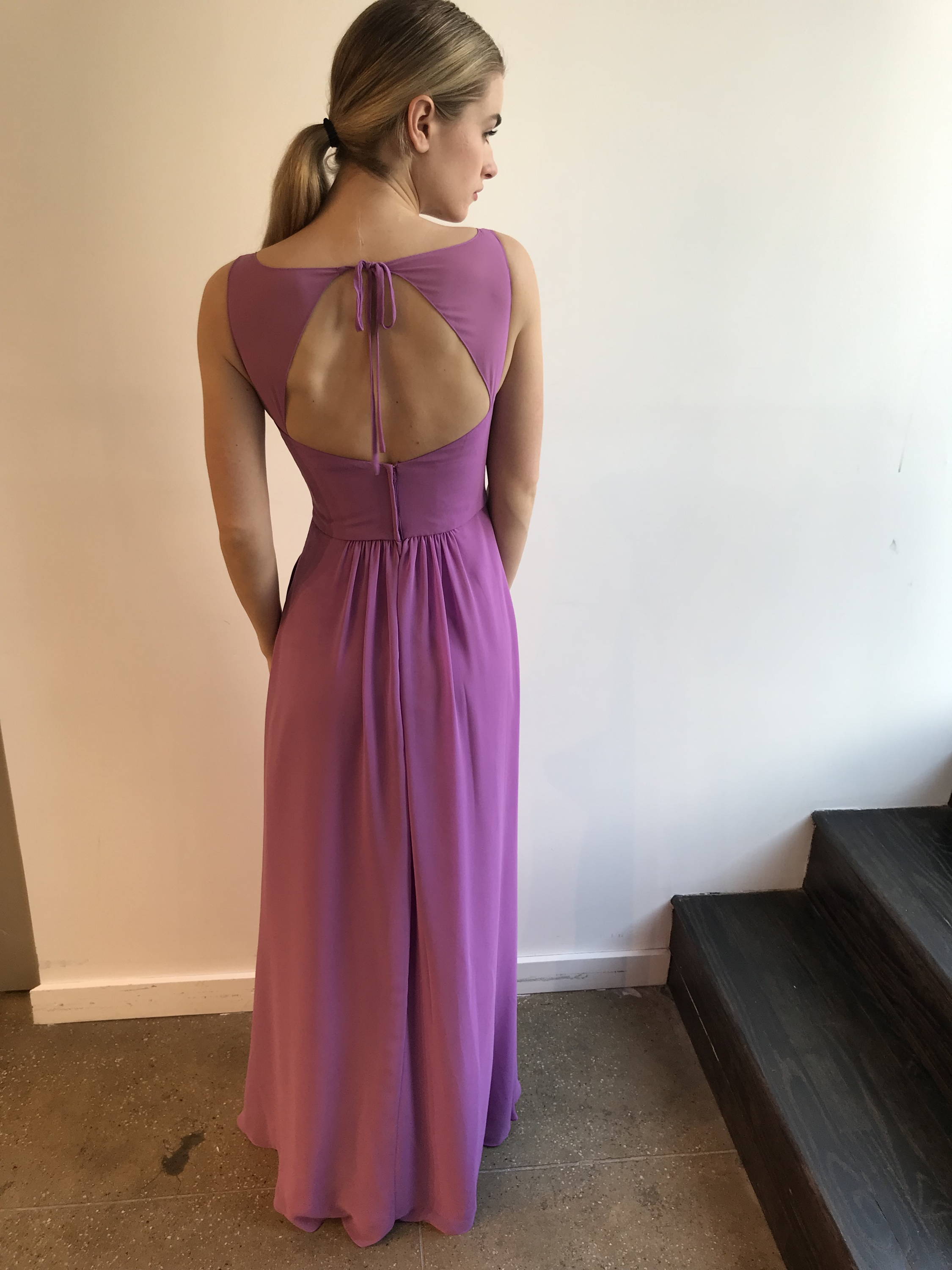 Click below to start shopping with your 15% off!