Bridesmaid Dress Black Friday Sale
Bridesmaids Dresses only $99 | Wedding Dresses only $199-$499
Sign up now to be first in line for discounts on limited inventory.
Inventory is GONE Within Hours!
Sign up now to be the first in line.
...before your first choice sells out.
It's our biggest sale of the year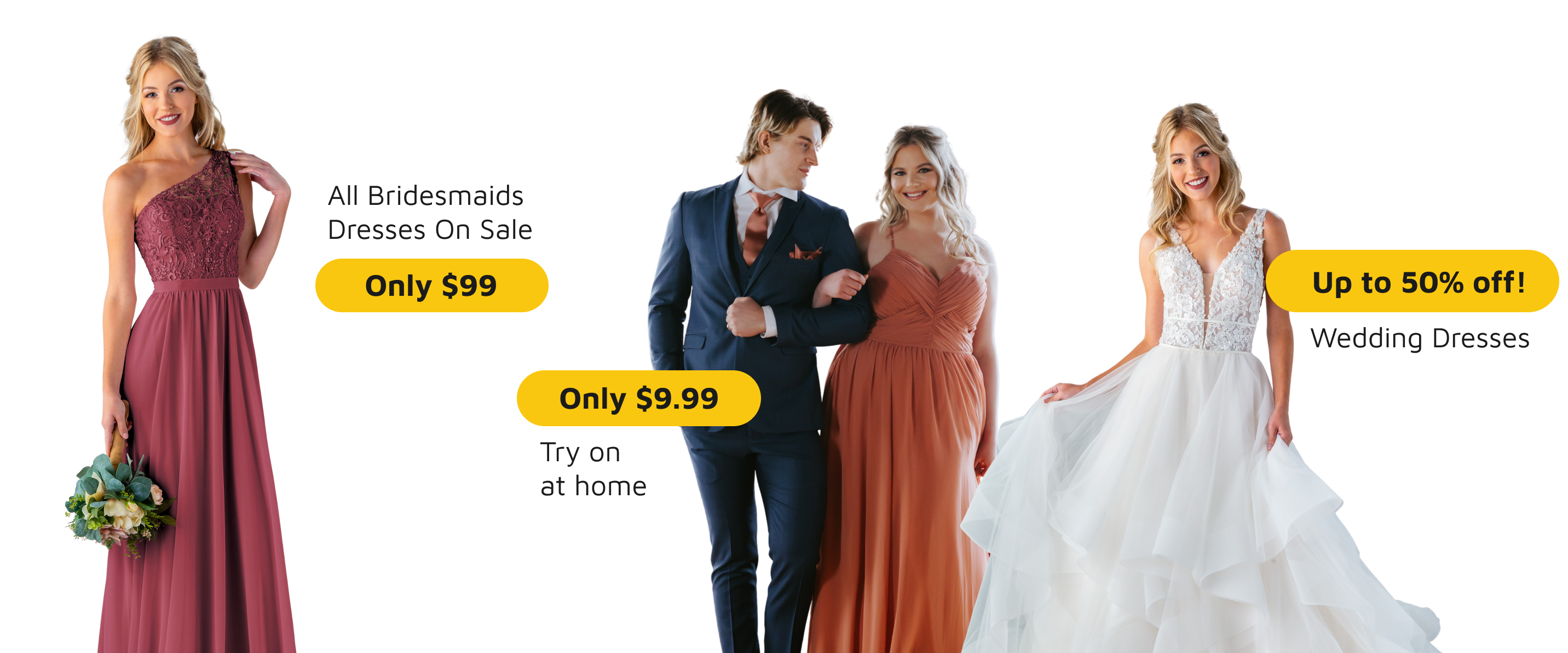 Affordable Quality Bridal Wear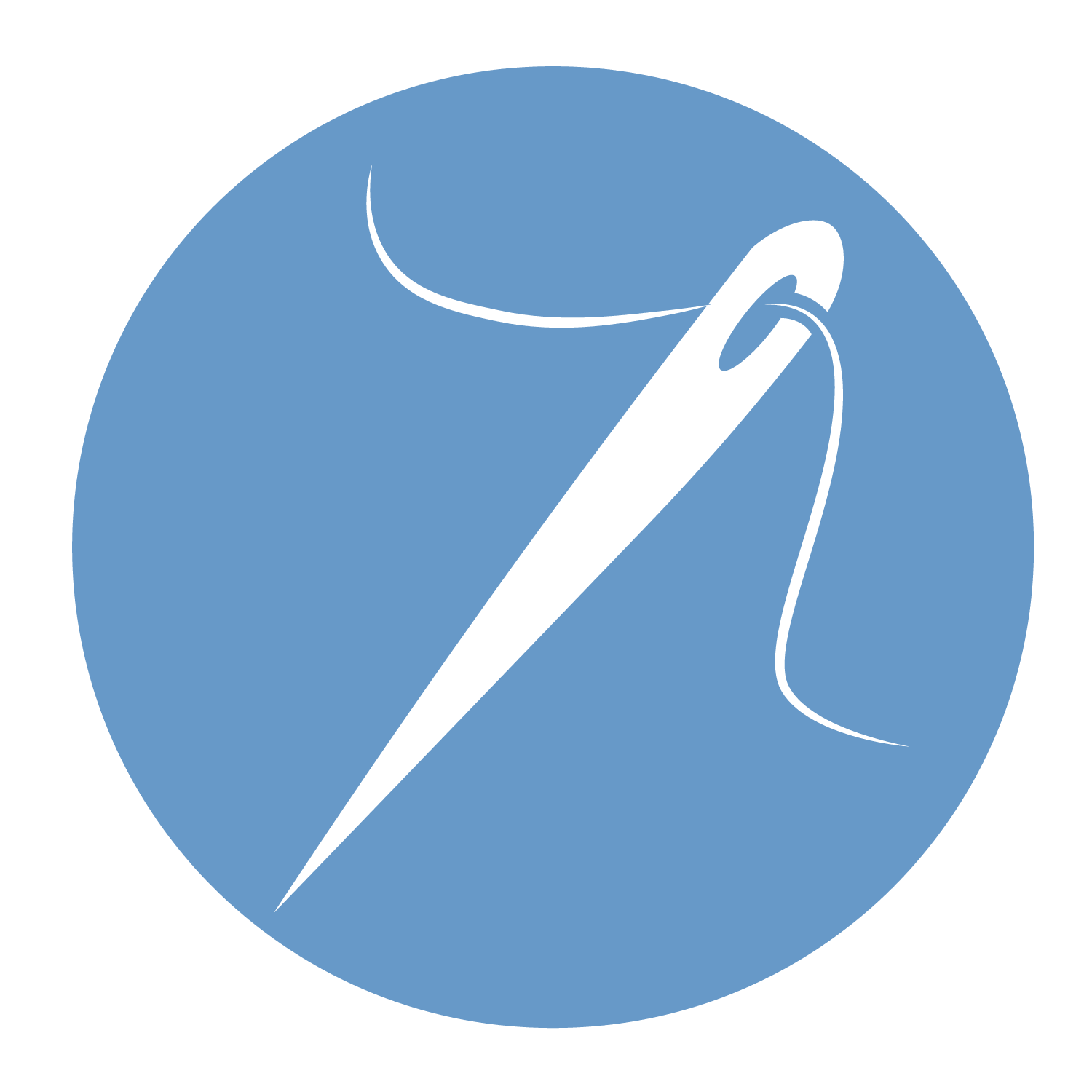 $99-$149 Bridesmaid Dresses
Gorgeous, designer inspired dresses that won't break the bank. Flattering necklines, silhouettes for every body shape, on-trend colors and details you'll love (like pockets!).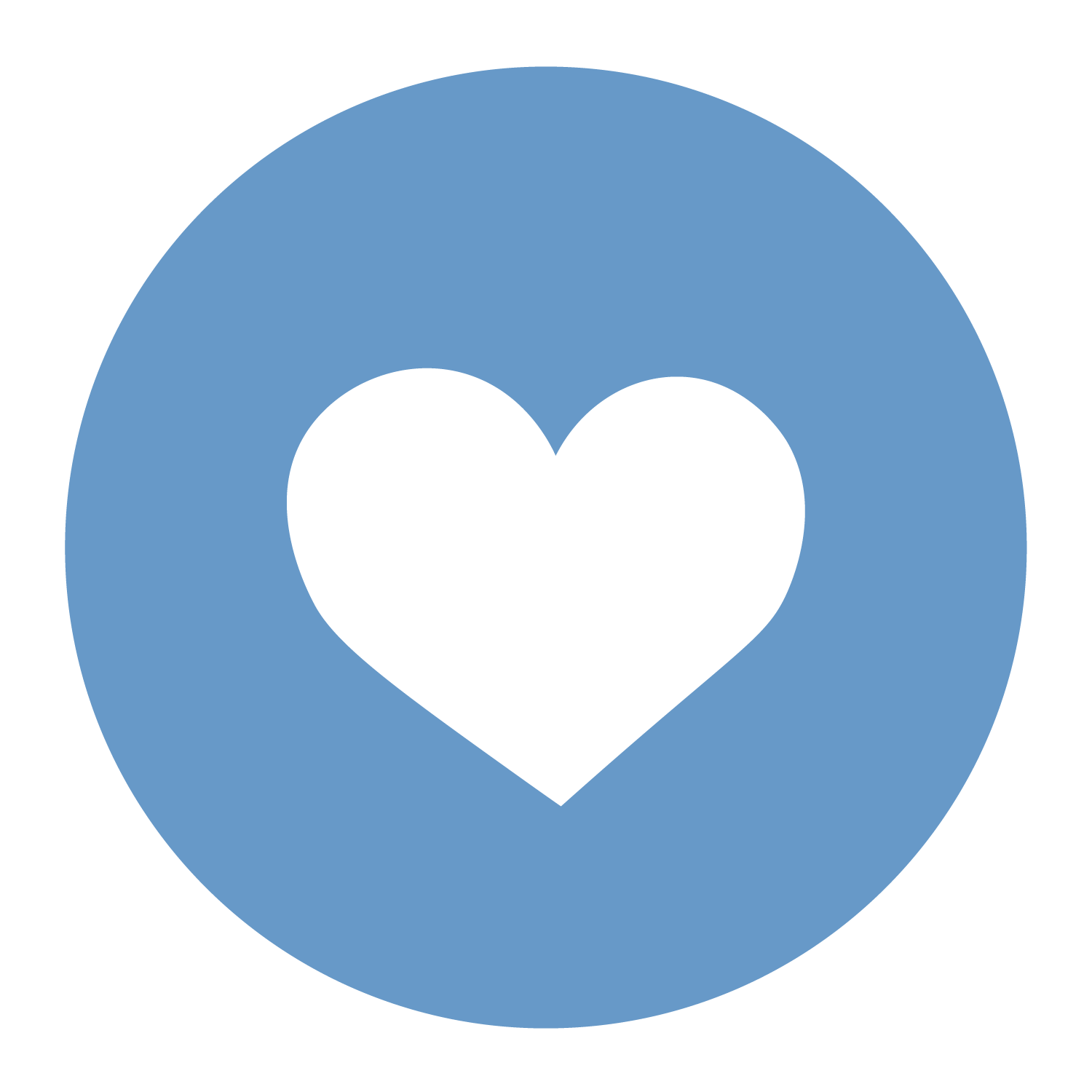 Shop online, 40+ Colors, Sizes, 00-32
Find the perfect looks for both the bride and bridesmaids! With endless styles and colors, there's a bridesmaid and wedding dress to fit every taste!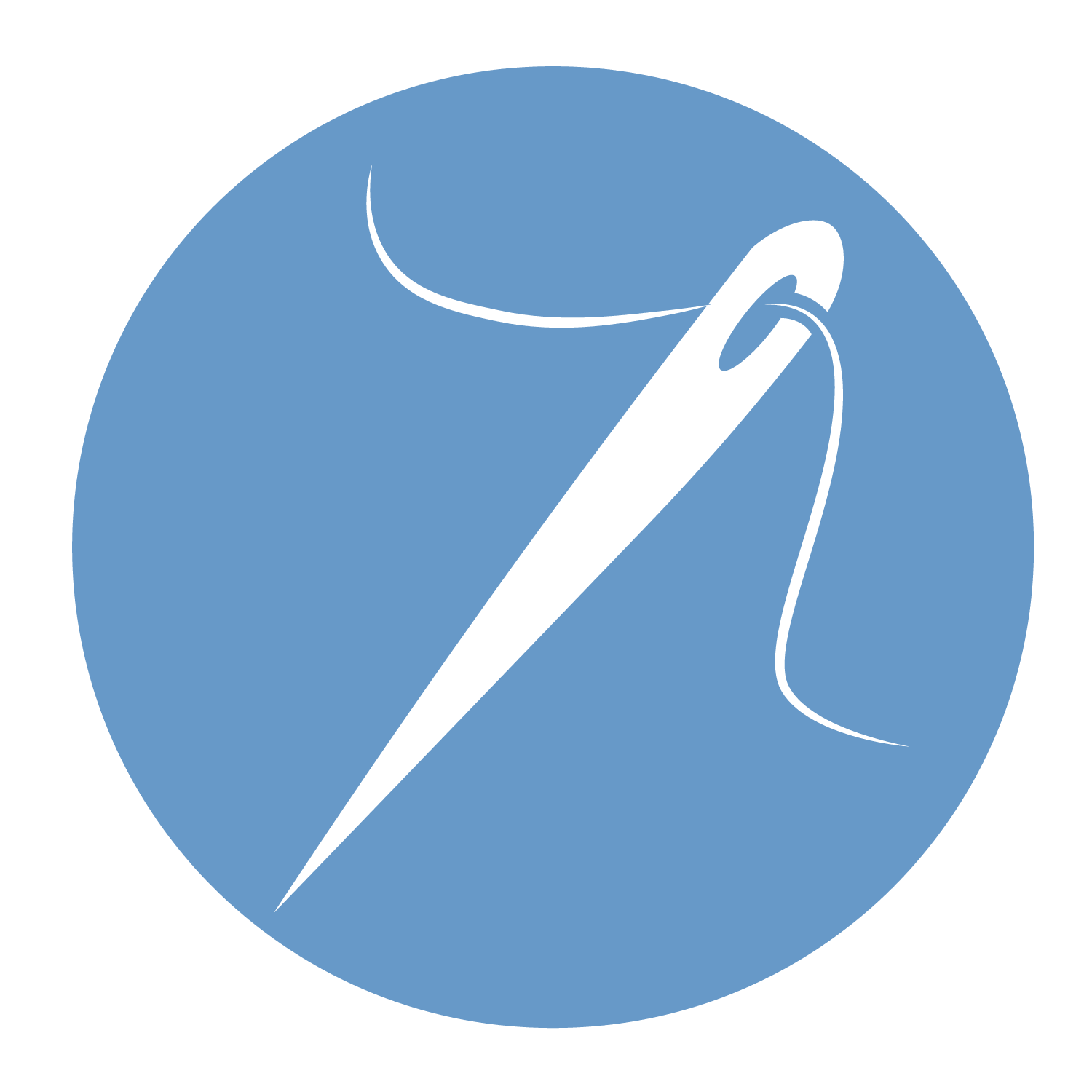 Quality Fabrics Designed With Care
Our dresses are made with high quality fabrics, double-lined skirts, added structure, even colored dyes, and strong zippers for dresses that fit well, and match perfectly.