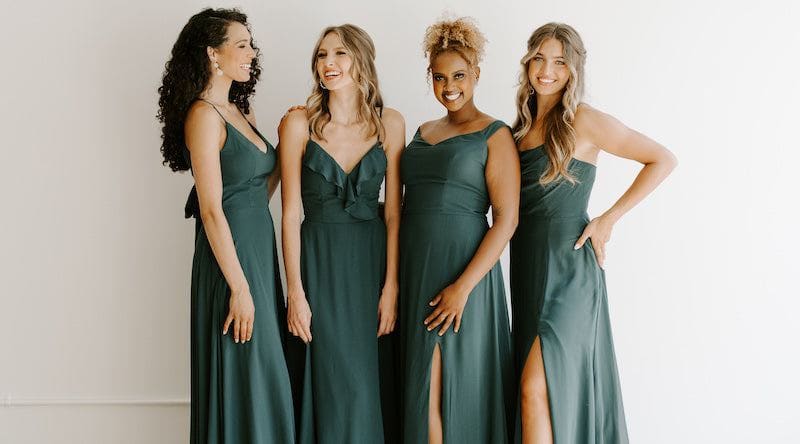 Bridesmaid Dresses for $99-$159
Shop dresses in over 56 colors and sizes 00-32. Get started with 3 FREE color swatches today!
Lace Swatches
These swatches coordinate with our lace bridesmaid dresses and will come as one swatch of our lace fabric in the color(s) you have purchased. Order yours today!
Sorry, there are no products in this collection