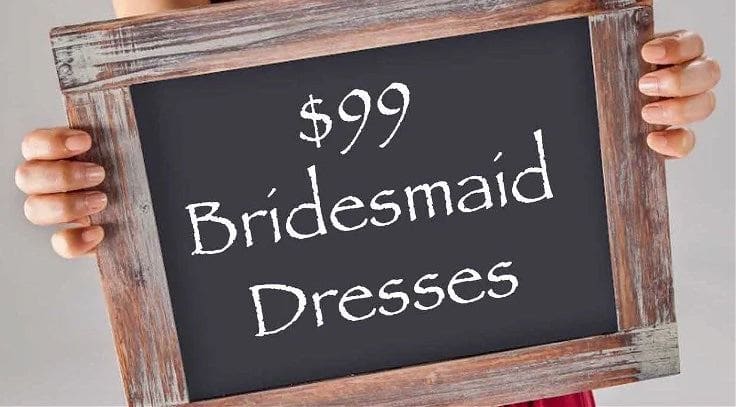 All Bridesmaid Dresses Will Be $99
Don't miss our biggest sale of the year! Starting November 1st save up to $60 per dress. Click the button below to get early access.
Rose Gold Bridesmaid Dresses
Sparkly sequin bridesmaid dresses in Rose Gold!
Why Rose Gold Bridesmaid Dresses?
For extra glamour and elegance, consider Rose Gold bridesmaid dresses! This pale pink shade, infused with hints of gold, is especially stunning in our sequin bridesmaid dress fabric. The color is versatile enough for any season and adds sparkle to your wedding day. With a variety of sizes available, these rose gold sequin bridesmaid dresses are both inclusive and trendy. If you're interested in exploring more color options, check out our selection of sequin bridesmaid dresses in additional shades!