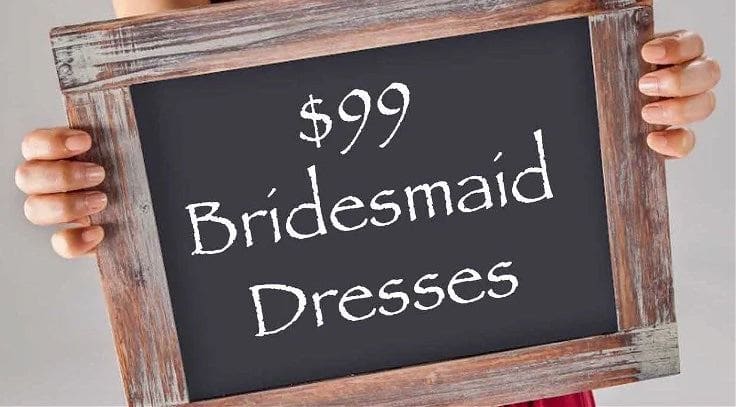 All Bridesmaid Dresses Will Be $99
Don't miss our biggest sale of the year! Starting November 1st save up to $60 per dress. Click the button below to get early access.
Deep Sea Bridesmaid Dresses
Stunning Blue bridesmaid dresses with a hint of green!
Why Deep Sea Bridesmaid Dresses?
Deep Sea bridesmaid dresses are a gorgeous, unique shade that will make your wedding stand out! A dusty blue shade with hints of green and grey, Deep Sea can flawlessly be added to your wedding color palette. It's the perfect mix of the top trending wedding colors! Or, if you're still searching for your perfect shade, we have plenty of blue and green bridesmaid dress color inspiration! Available in sizes 00-32, there's dress styles for each of your bridesmaids to love!