Cailyn and Mitchell got hitched at a beautiful barn venue in Benson, North Carolina. The couple had a gorgeous rustic theme, which fit in perfectly at The Paisley Barn. The bridesmaids rocked Kennedy Blue dresses, while the groomsmen looked great in their suits! If you're wondering how to coordinate your bridesmaids and groomsmen, look no further!
Sidney Ashton Photography did an amazing job at capturing this perfect day! We are still swooning over the photos. If you're considering 'Desert Rose' bridesmaid dresses, check out these photos for some inspiration!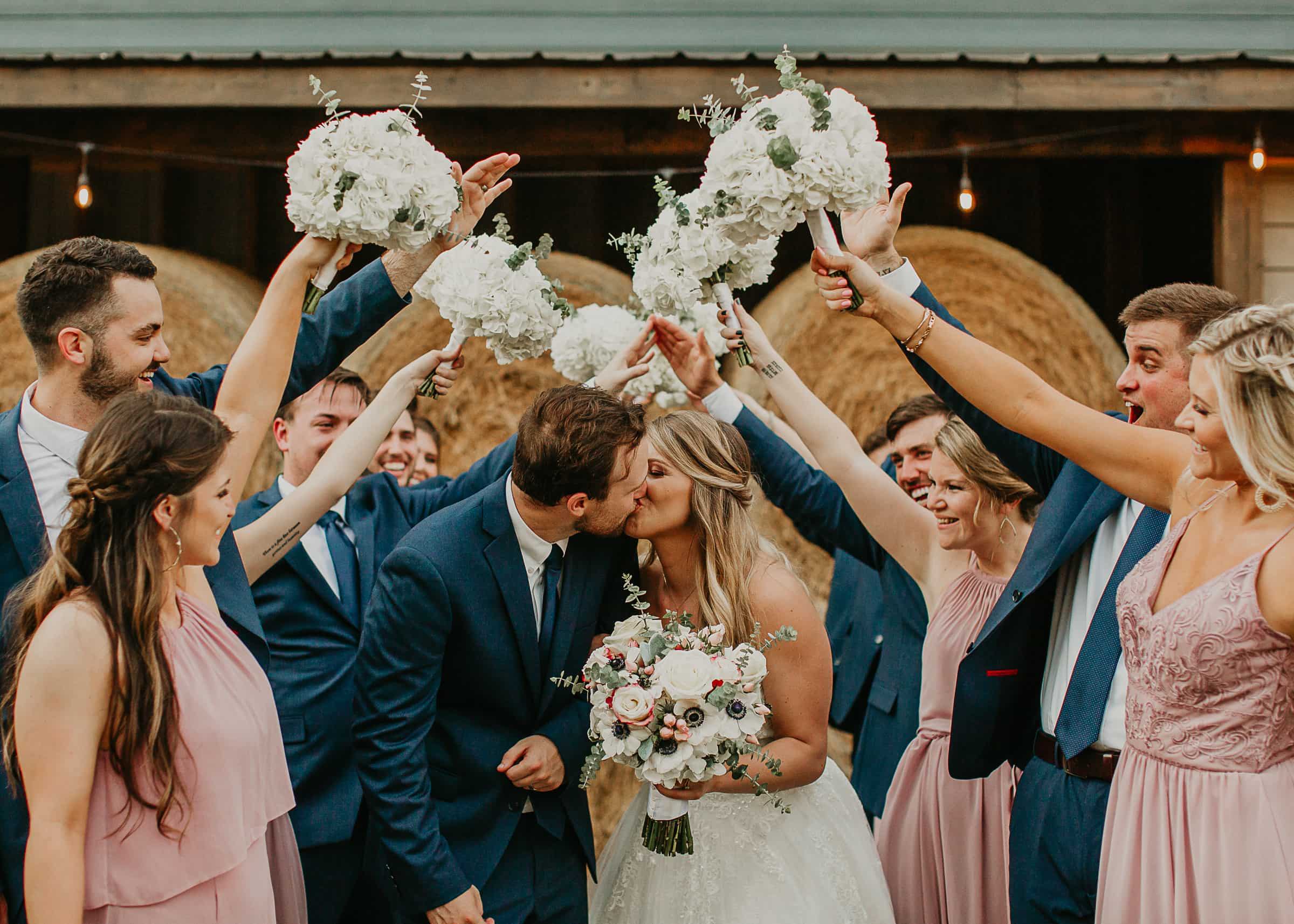 Cailyn and her bridesmaids looked so beautiful throughout the wedding! The 'maids wore a variety of different bridesmaid dress styles in the color 'Desert Rose'. We love how each girl in the bridal party was able to choose the dress style she loved most!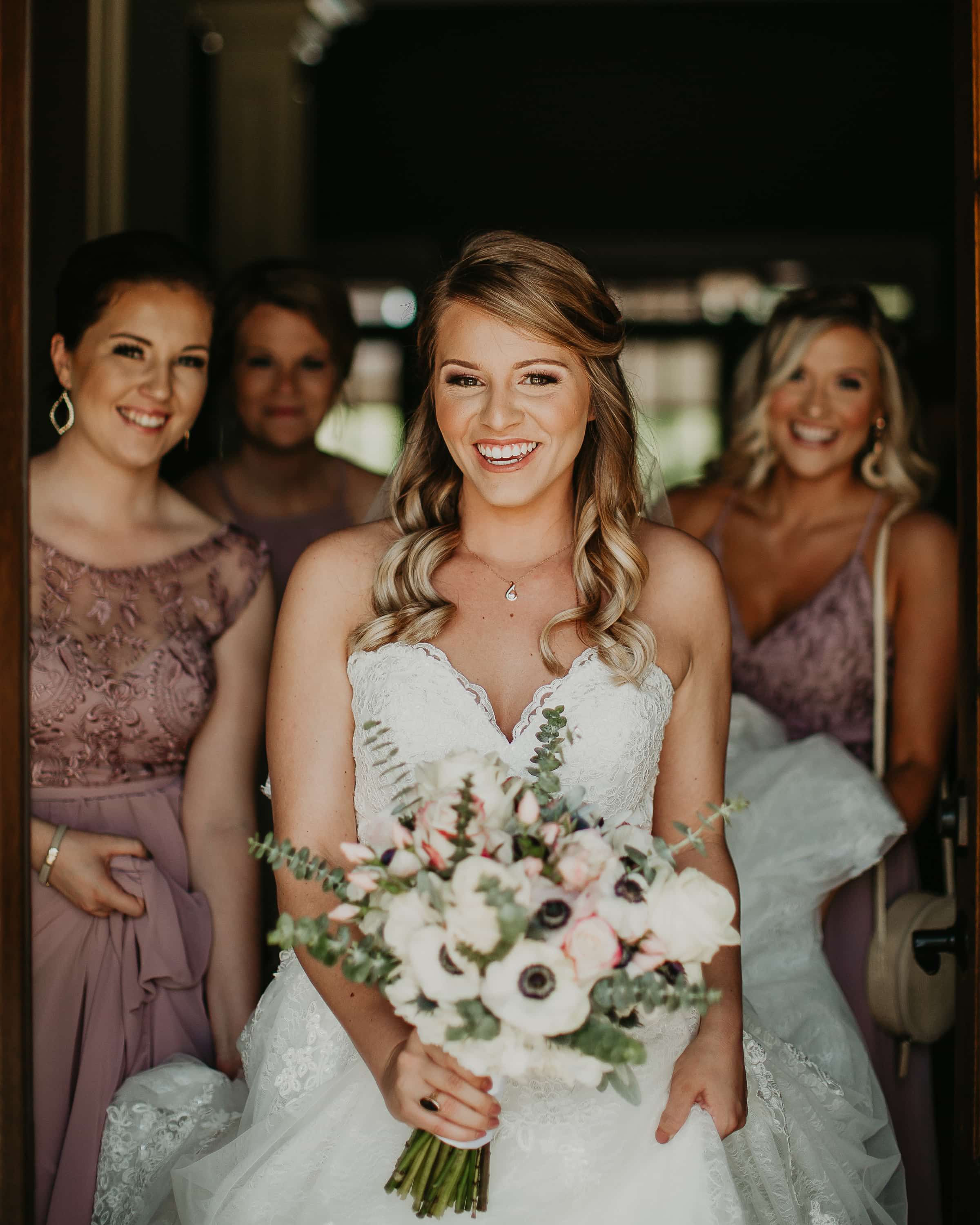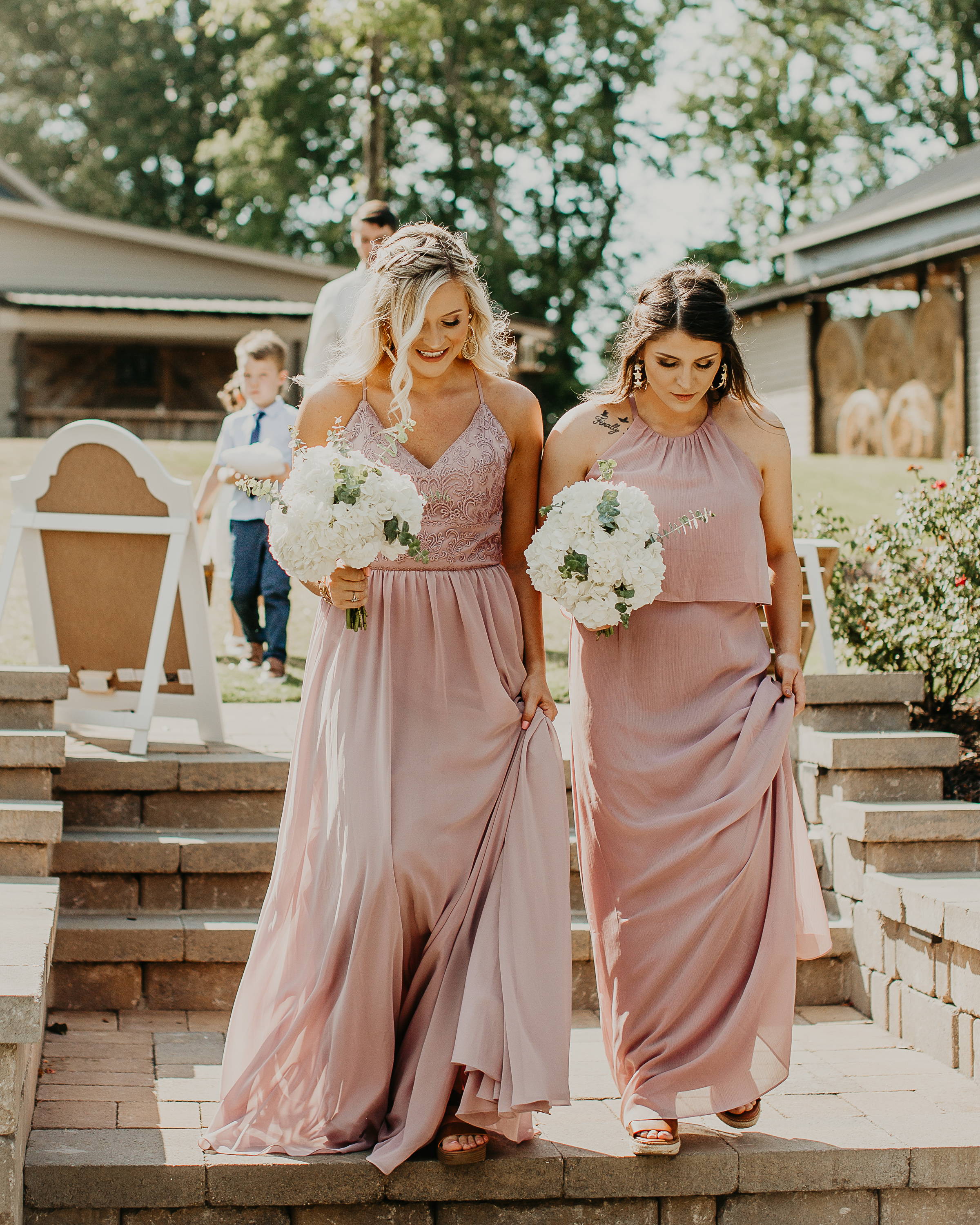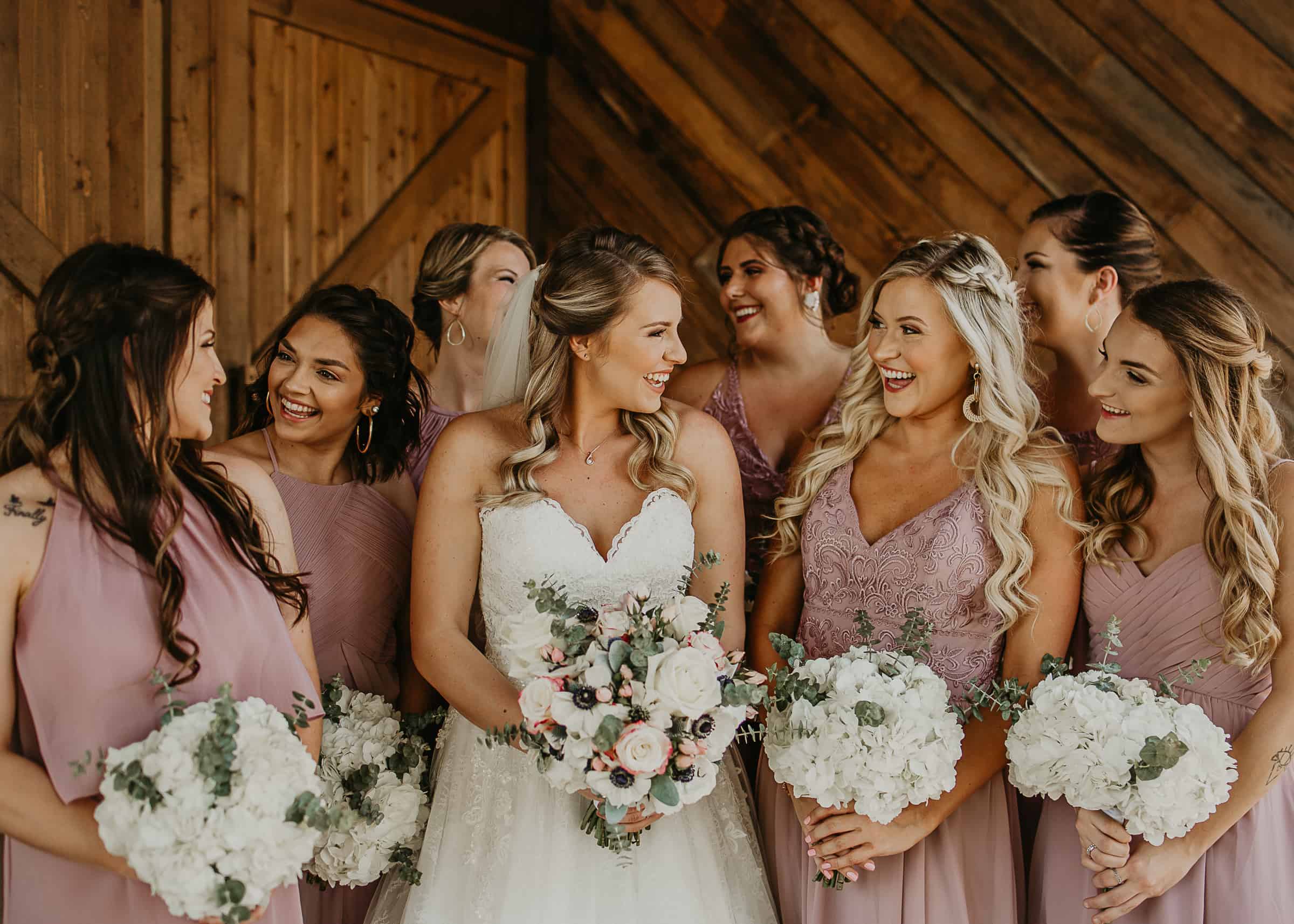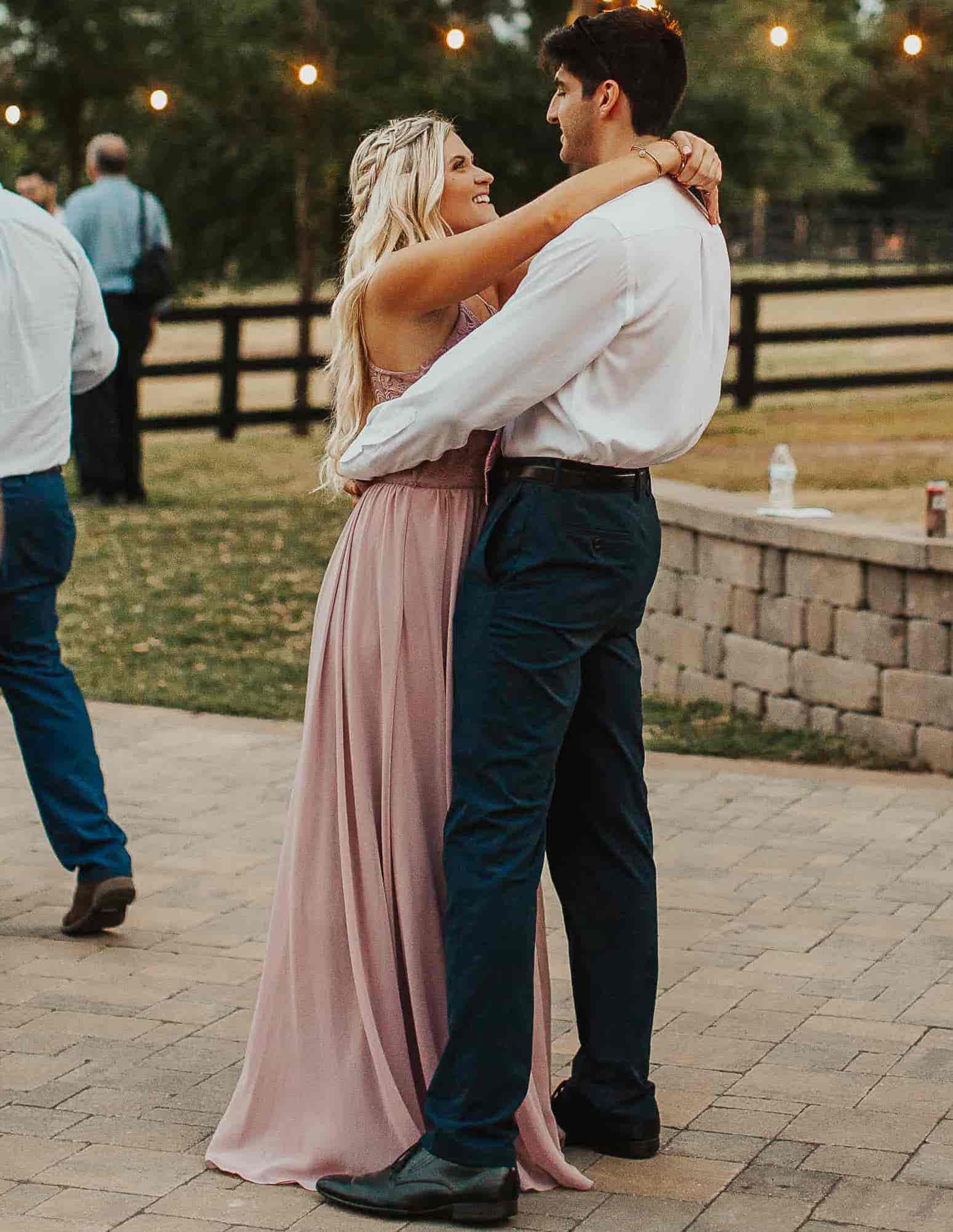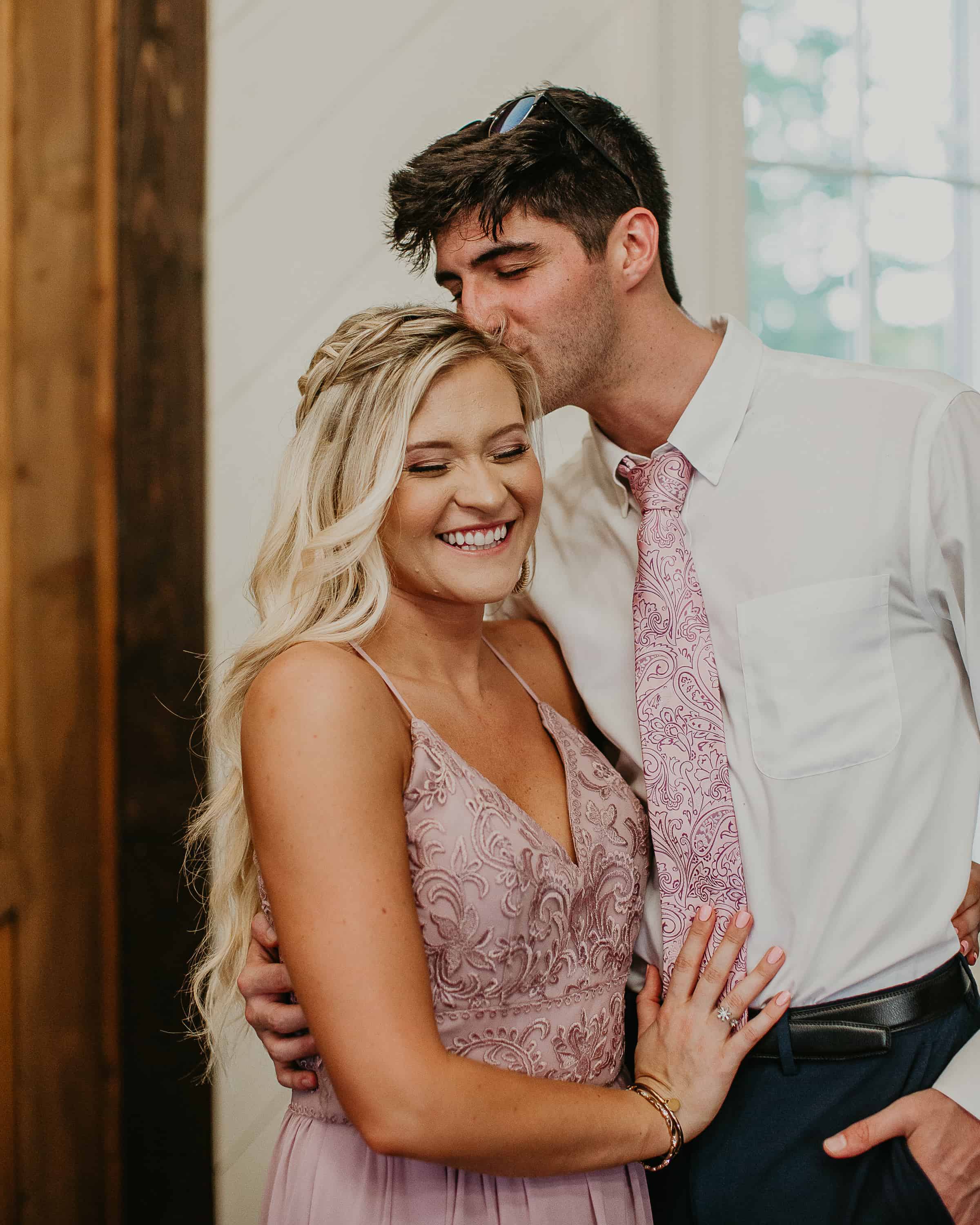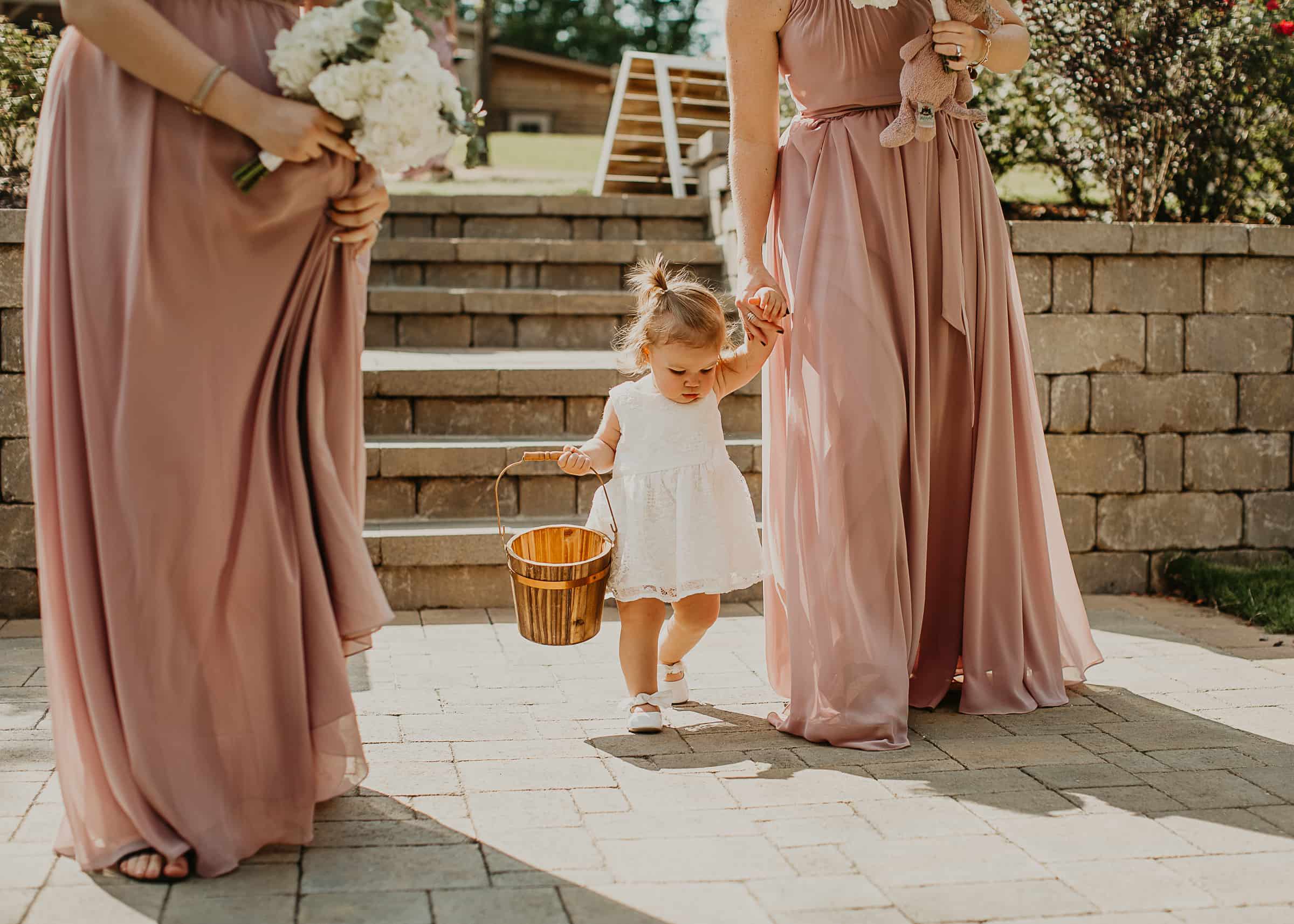 Even the wedding decor was absolutely perfect! We love how Cailyn and Mitchell used red and blue to complement the 'Desert Rose' color.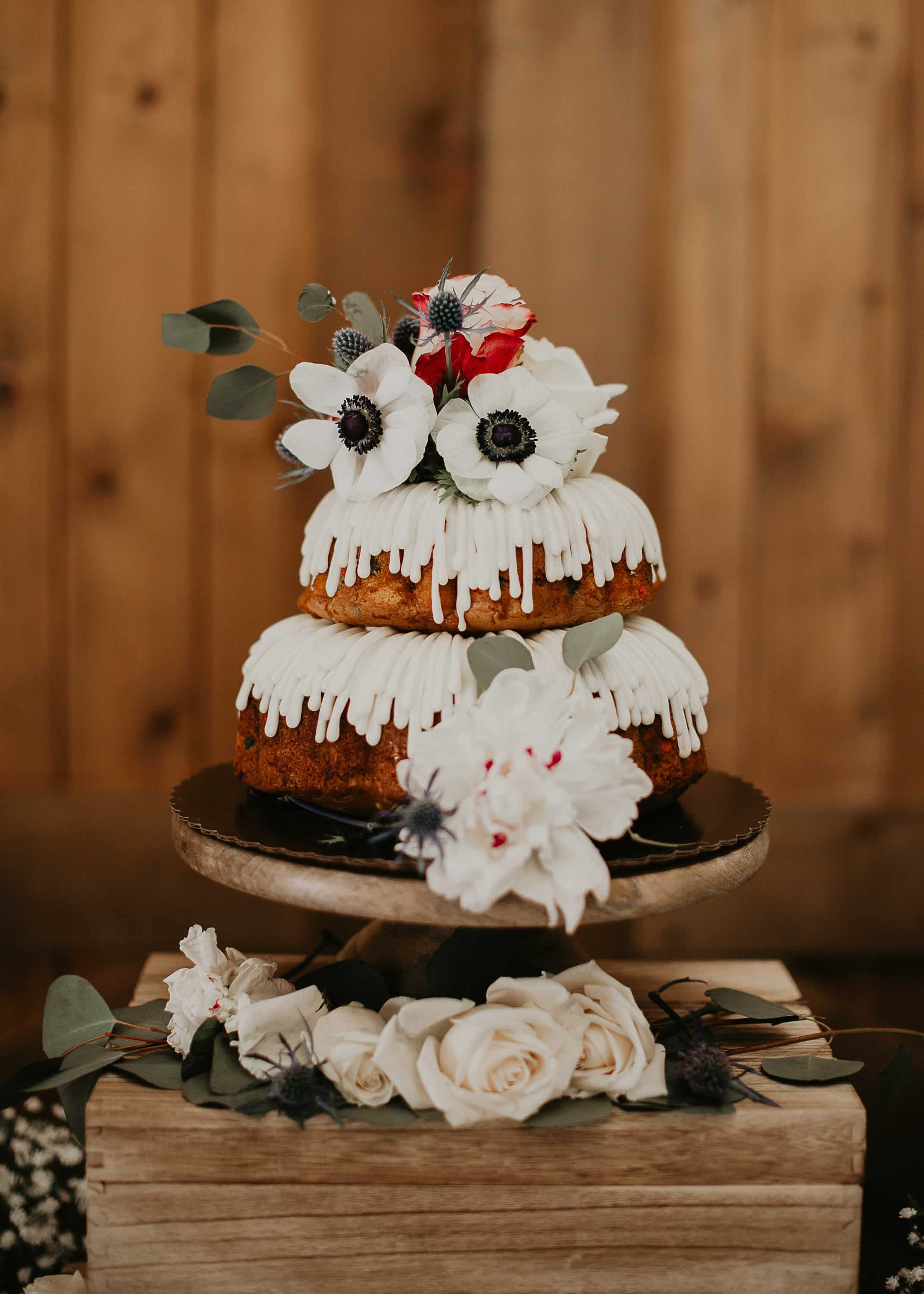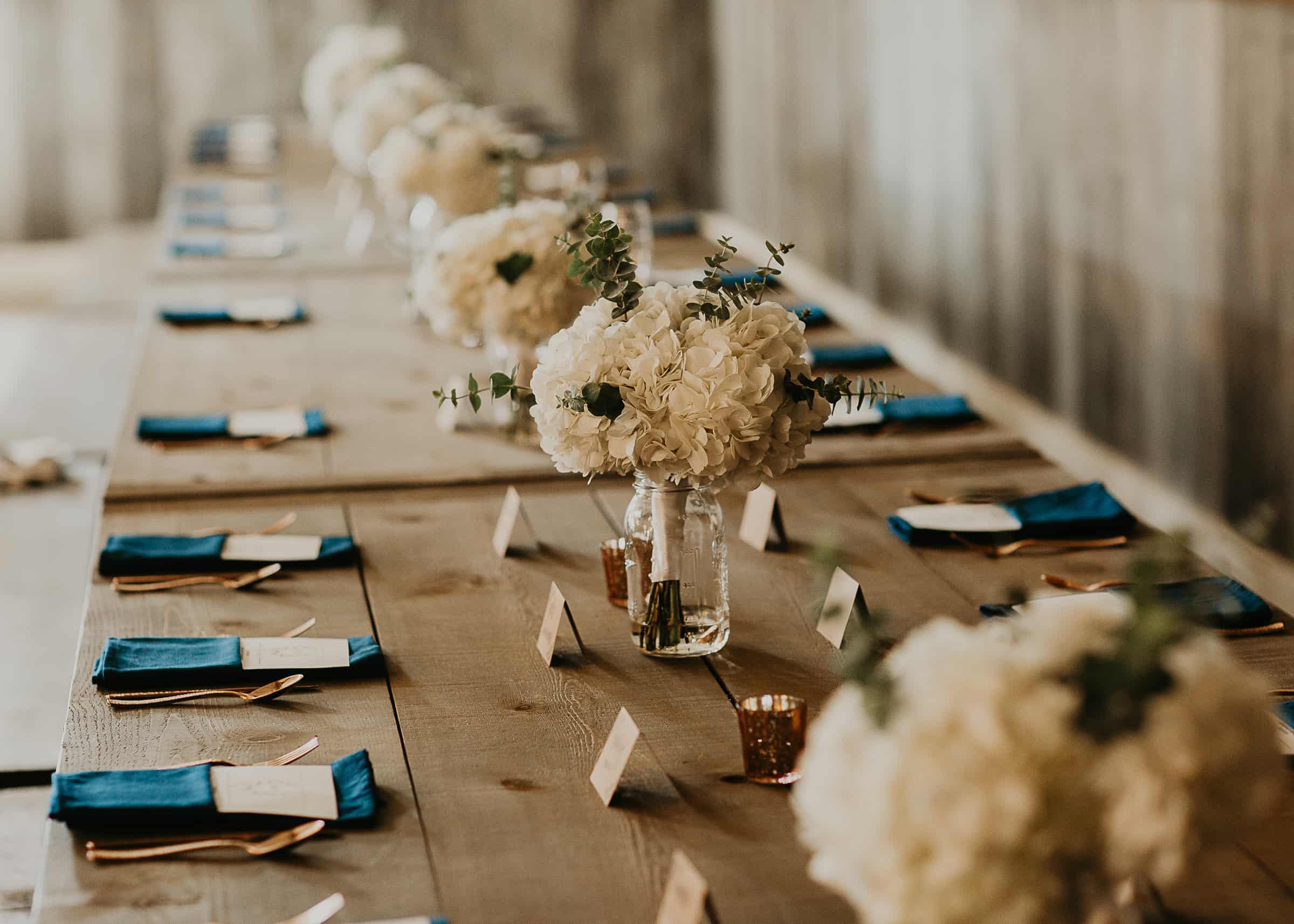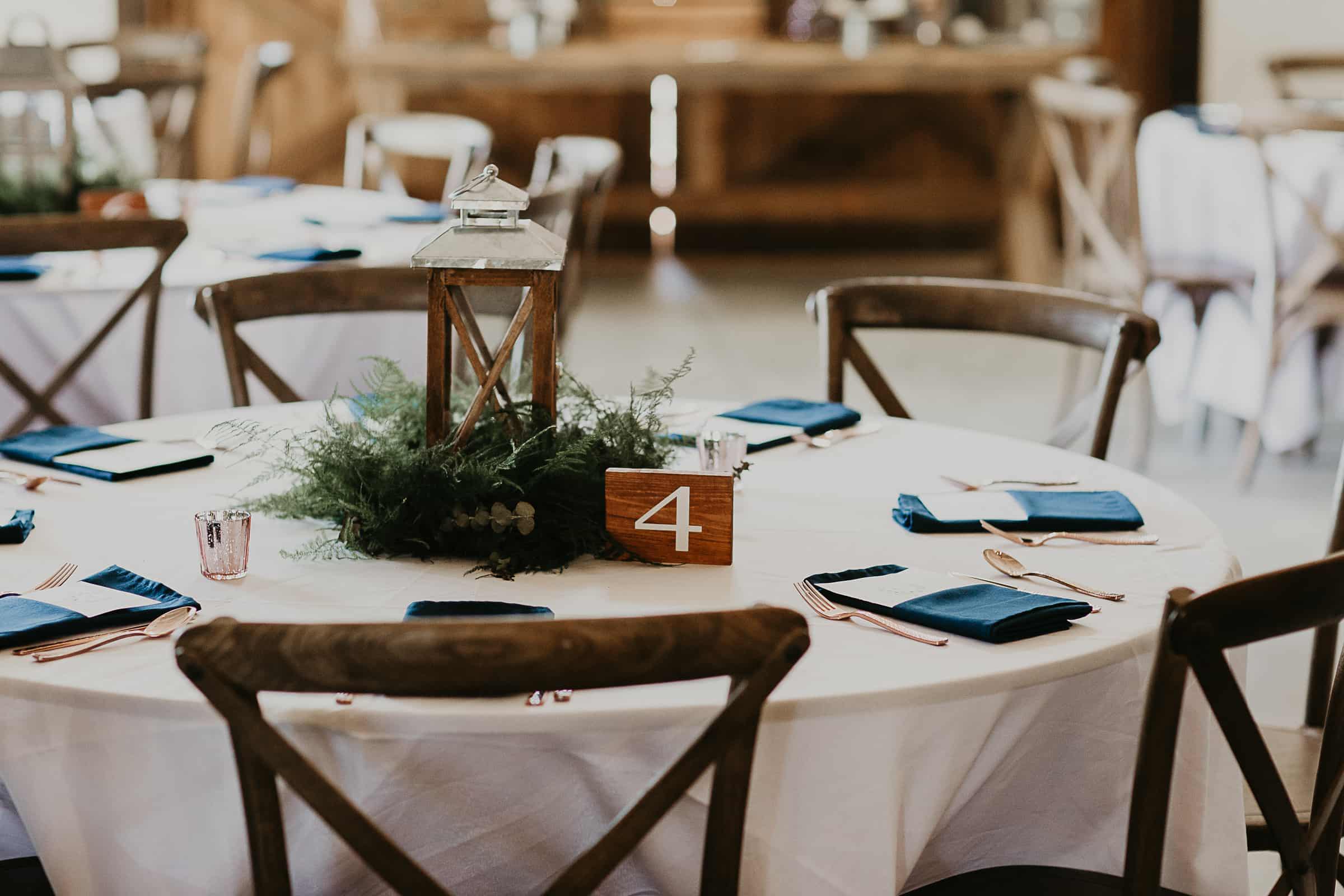 Are you loving the bridesmaid dresses featured at Cailyn and Mitchell's wedding? Here are some of the styles worn by the bridesmaids!