Rose Gold Cushion Cut Earrings
$ 12.99
The KB Guarantee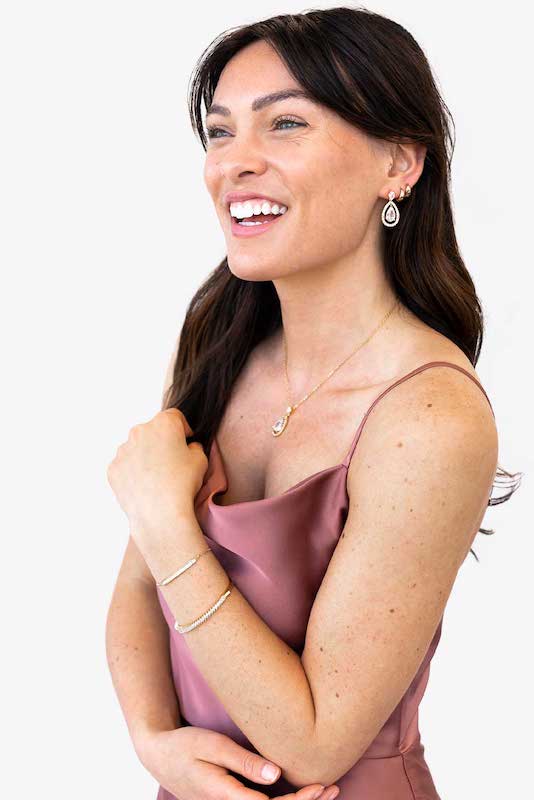 Satisfaction Guaranteed
We offer a full merchandise refund on all of our jewelry if you are not 100% happy with your purchase.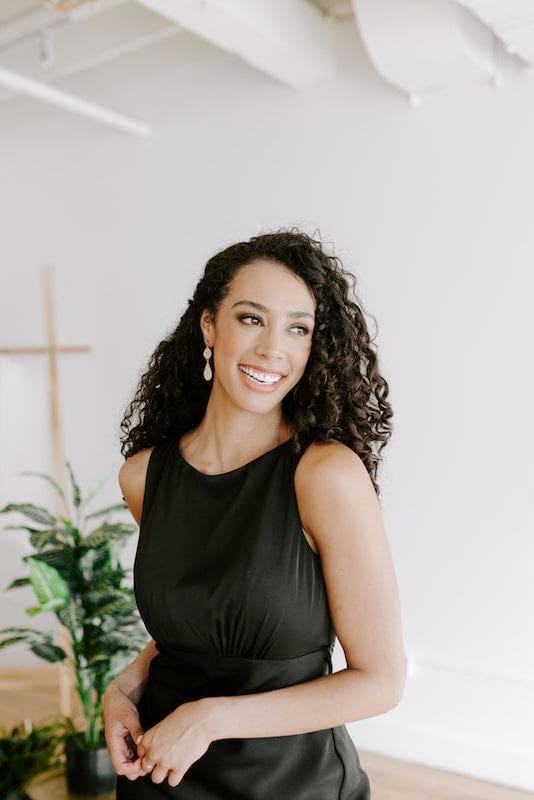 Customer Focused Designs
Our jewelry is developed in the USA by a small team with 100+ years of combined wedding experience.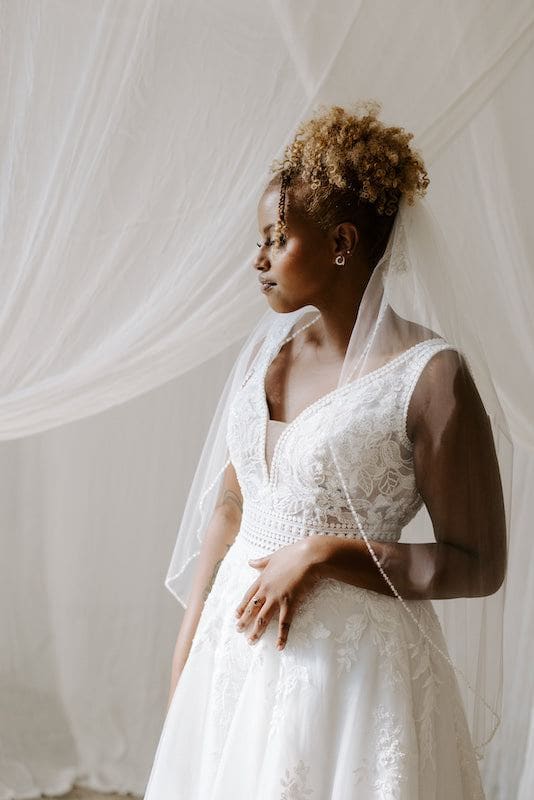 Immediate Shipping
Kennedy Blue jewelry is in stock and ready to be shipped to your door. Typical delivery time is 3-5 business days in the continental US.
Chosen with you in mind
Elevate your style with our thoughtfully curated collection, featuring jewelry that not only captivates but also resonates with ethical beauty. Our jewelry has been sourced with care, in the USA, ensuring each piece tells a story of mindful elegance.
Ethically Sourced in US
Hypoallergenic
Designed for weddings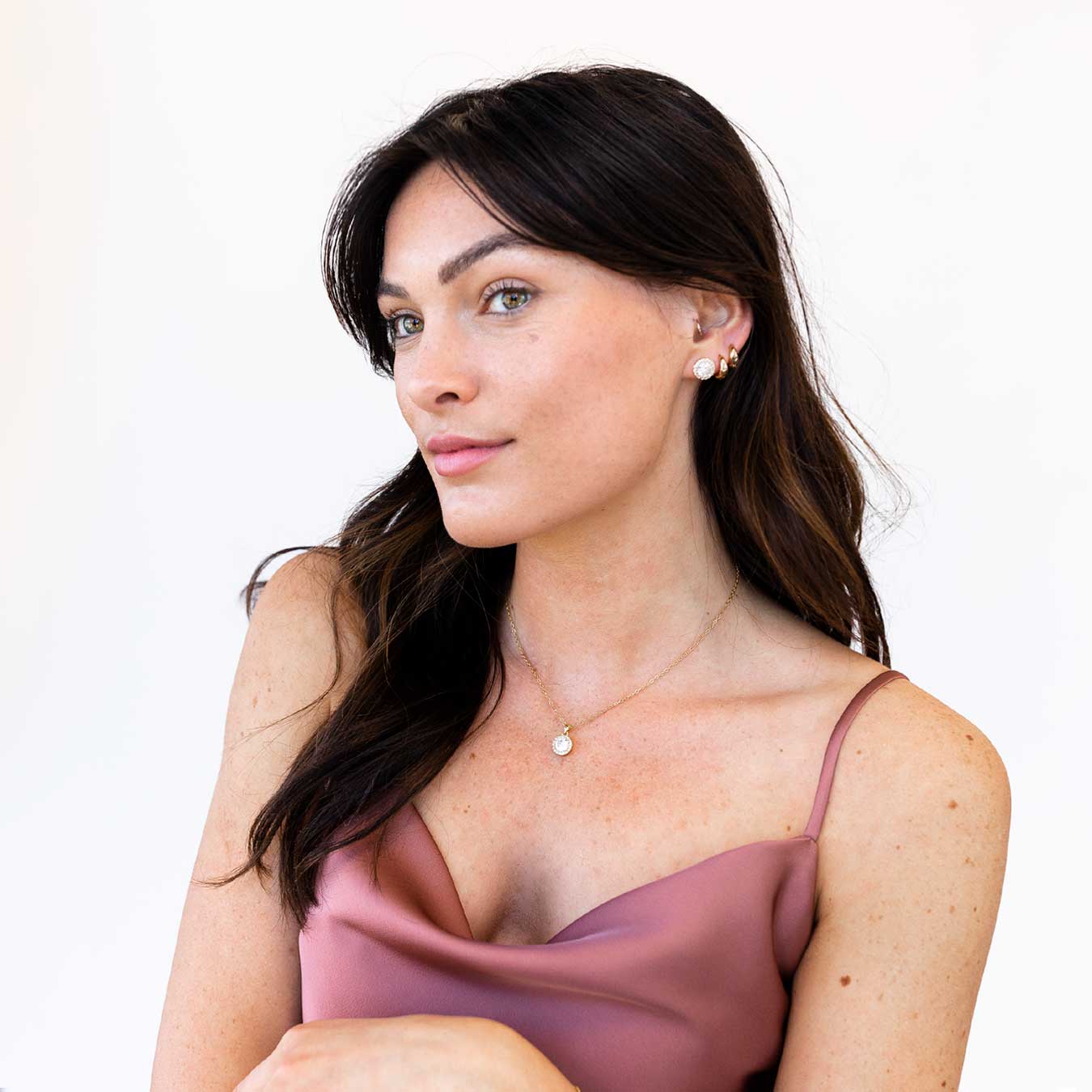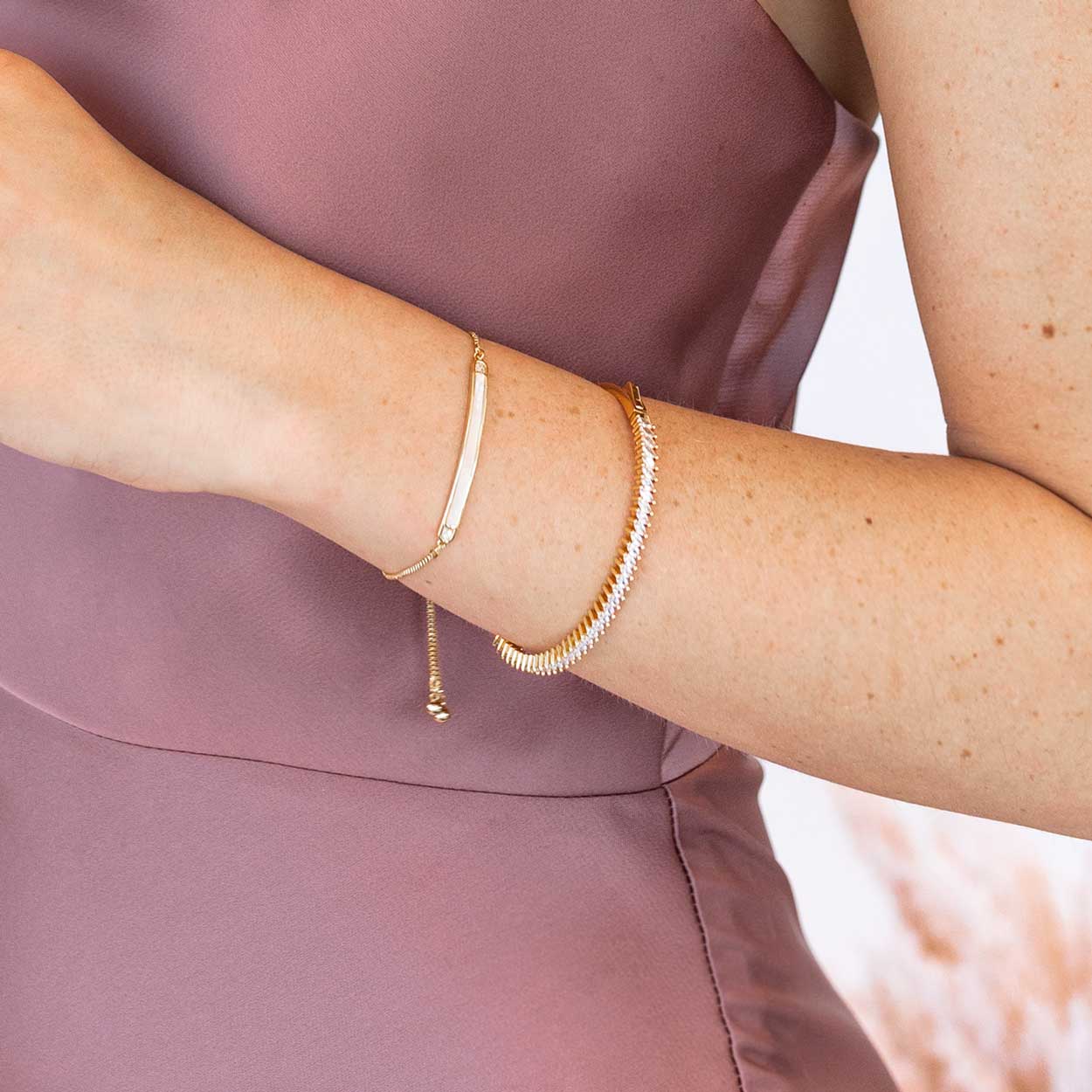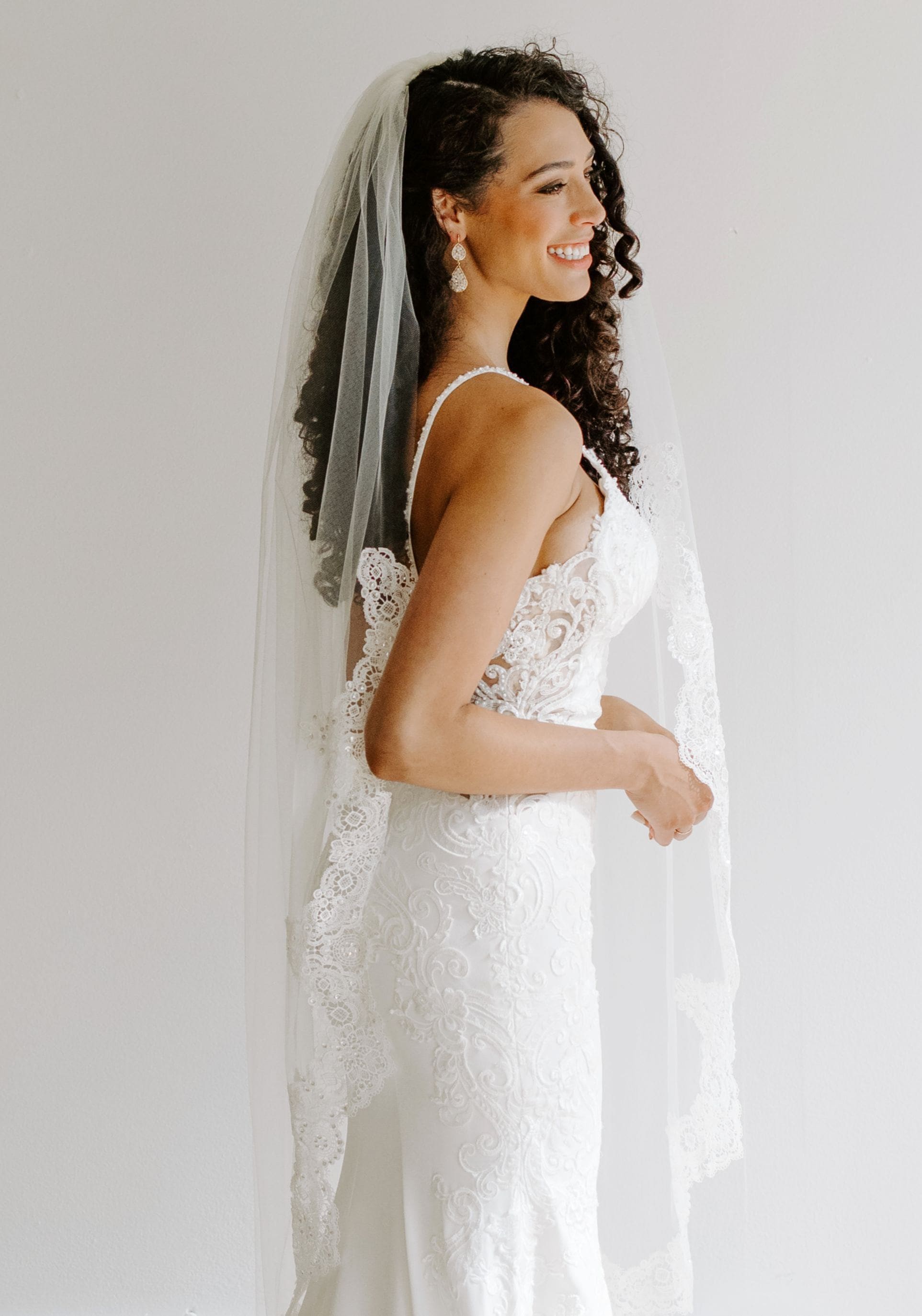 Product details
It's an exquisite pair of earrings featuring gold studs that encompasses two dazzling square cubic Zirconia crystals. With its cushion cut appeal, this bridal jewelry radiates an elegant, classic look that enhances your fashion style. This statuesque pair is a refined piece that would make you stand out in every occasion. 
Features:
Square Cubic Zirconia Crystal Stones
Rose Gold Plated Finish - long lasting and durable 
Lightweight
Hypoallergenic and Nickel-Free
Designed with you in mind:
Step into our world of beautiful jewelry made with you in mind. Whether you're a bride or a bridesmaid, our pieces are designed specifically to bring lasting charm beyond the wedding day. Our jewelry is comfy and chic, perfect for special occasions and everyday wear. Treat yourself to timeless beauty that adds a touch of personal style to every moment.
See this product on real Kennedy Blue customers
Rose Gold Cushion Cut Earrings
Was added to your shopping cart