Hoop Dangle Earrings
$ 12.99
The KB Guarantee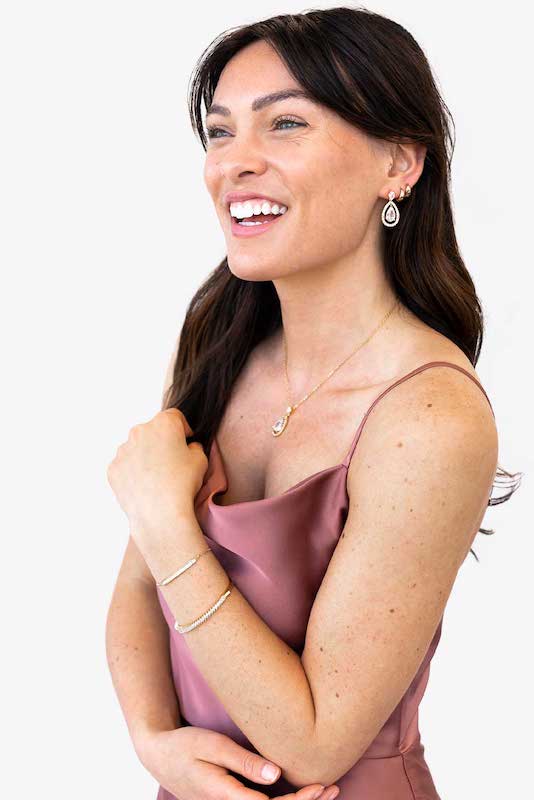 Satisfaction Guaranteed
We offer a full merchandise refund on all of our jewelry if you are not 100% happy with your purchase.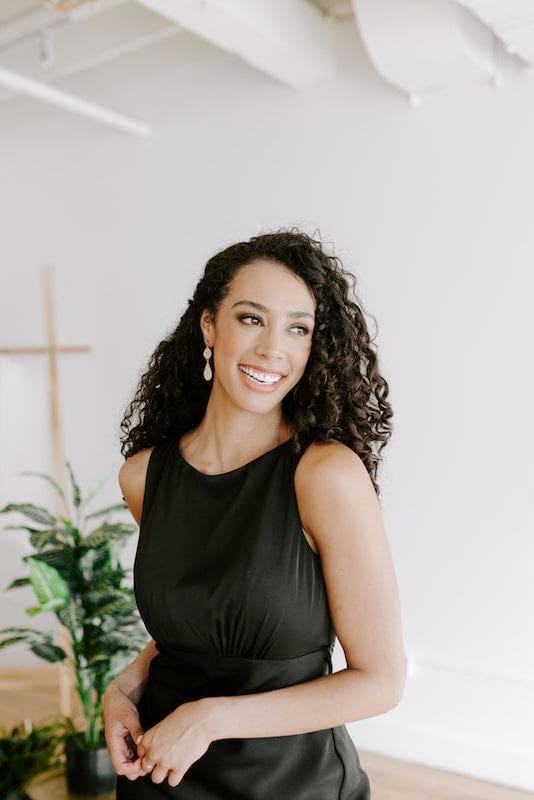 Customer Focused Designs
Our jewelry is developed in the USA by a small team with 100+ years of combined wedding experience.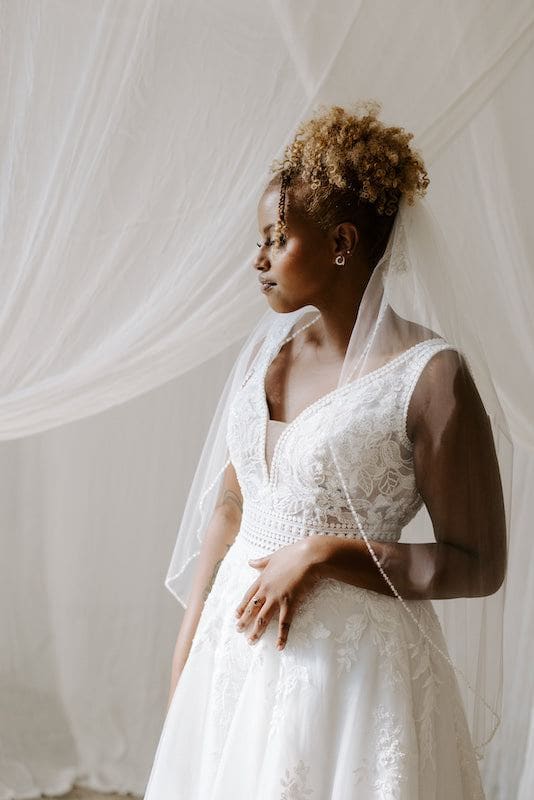 Immediate Shipping
Kennedy Blue jewelry is in stock and ready to be shipped to your door. Typical delivery time is 3-5 business days in the continental US.
Product details
Feel refined with these modern multi hoop earrings. Crystal beading on gold hoops combine to create a playful bridal accessory. The perfect pair for your bridesmaid dress or bridal gown!
Features:
Three gold hoops
Crystal beading detail
Hypoallergenic and nickel free
7½  cm long
2 cm wide
See this product on real Kennedy Blue customers
Hoop Dangle Earrings
Was added to your shopping cart