Starts November 1, 2021
All Bridesmaid Dresses $99
Wedding Dresses $199-$499
---
Register below to get early access to the sale. This is our largest sale of the year so discounts may be limited while supplies last.
---
We Love Kennedy Blue Weddings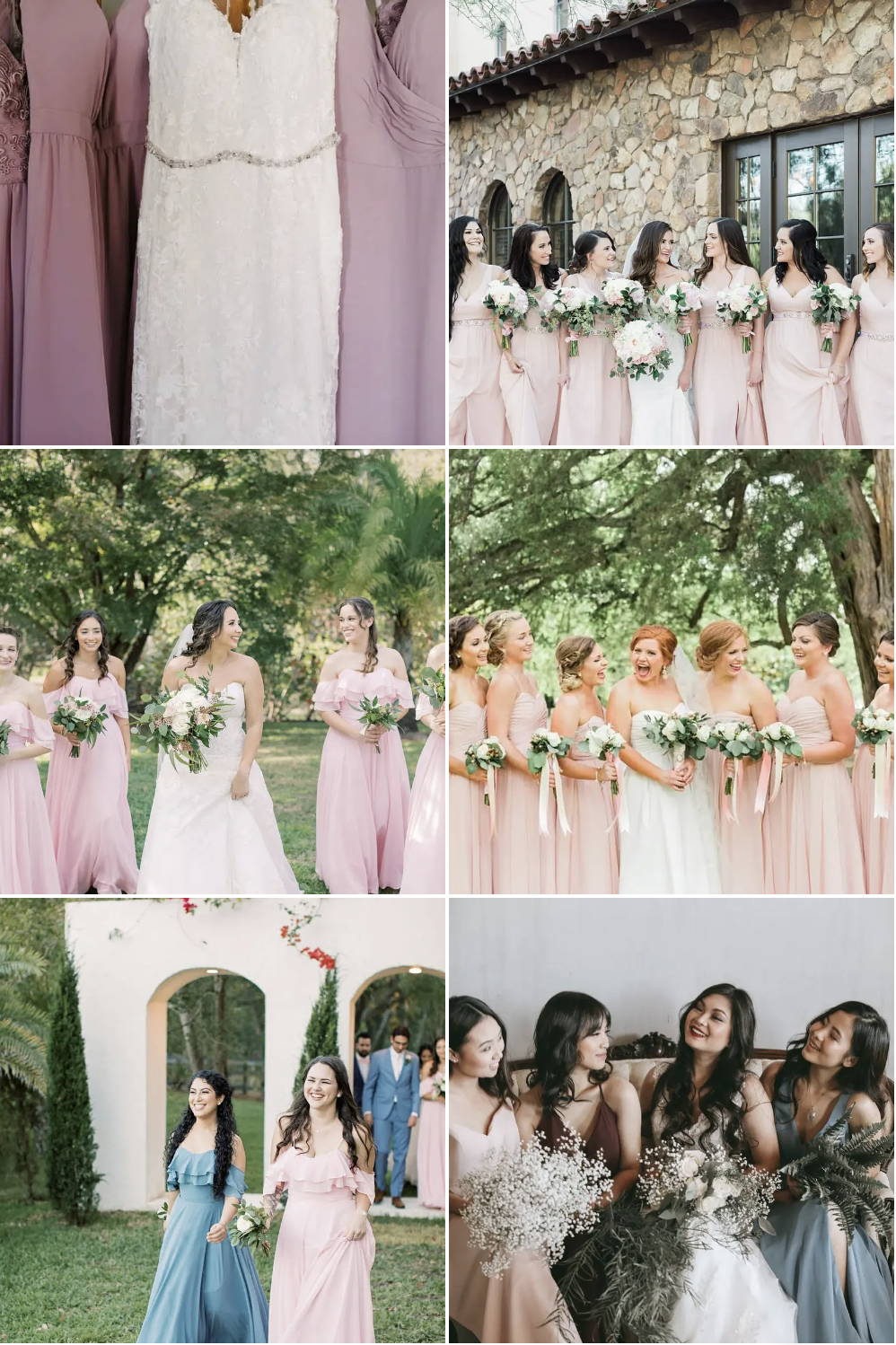 I loved my Kennedy blue dress as a maid of honor in my best friends wedding. It shipped on time and is great quality. I am tiny, 5'5 but only 115 lbs and flat chested, so I did need to get it altered around my ******* and taken in around my corset area, but it looked amazing. I'm so happy with my purchase!
Amanda K., South Carolina

Awesome amount of options for bridesmaid dresses, we also ordered color swatches and try on dresses! The dress is custom made so takes a bit, just make sure you order with enough time. Our order came earlier than expected ! Loved the color and fit, and would definitely order from them again!

Two of my bridesmaids got their dresses so far and they fit perfectly! I had been searching for months for the perfect dresses. Finally I went with Kennedy Blue due to all the color and dress options - they have EVERYTHING. Buying online can be scary, but I am more than pleased with the result.