Coordinating Striped Ties
$ 24.99
The KB Guarantee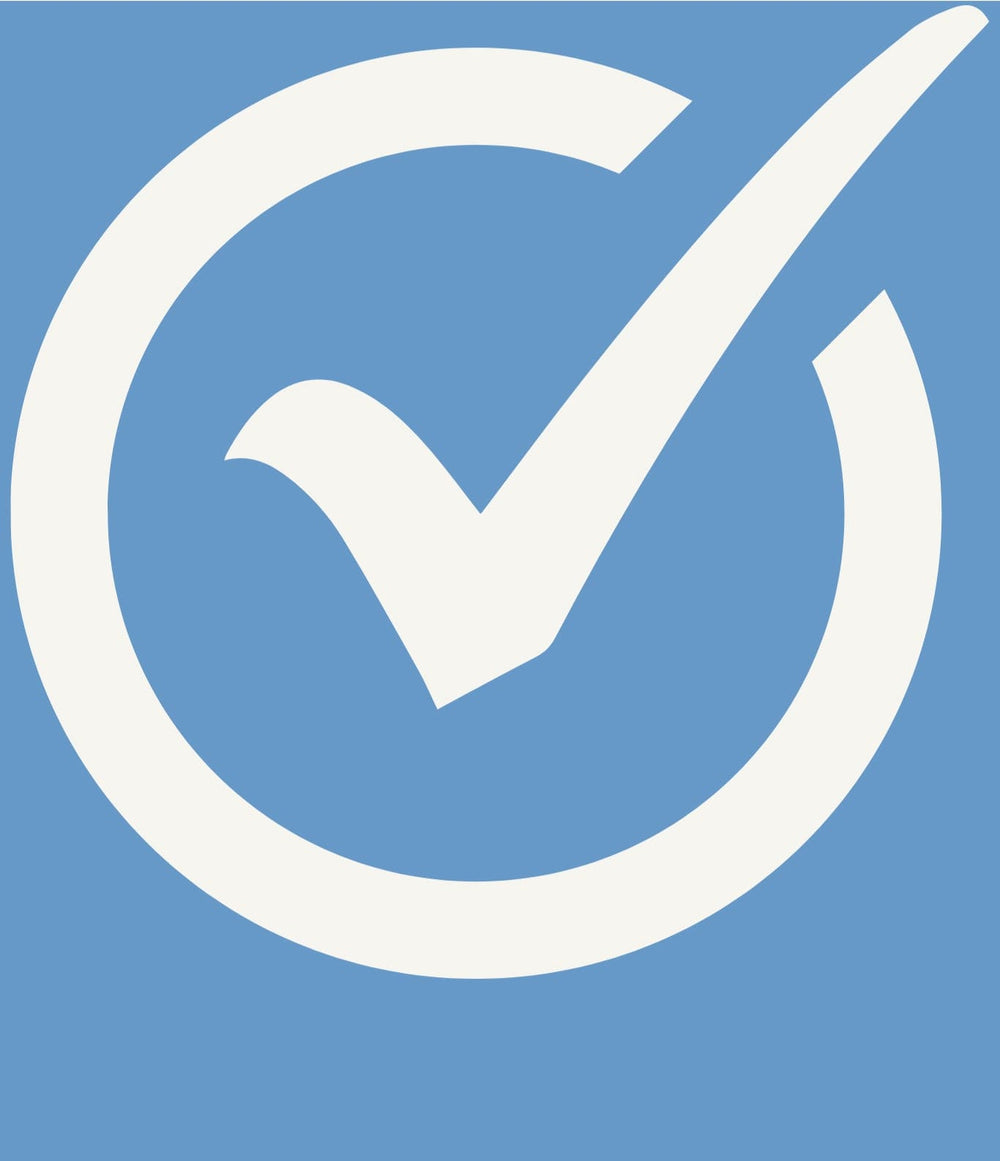 Satisfaction Guaranteed
We offer a full merchandise refund on all of our ties, bow ties, and pocket squares if you are not 100% happy with your purchase.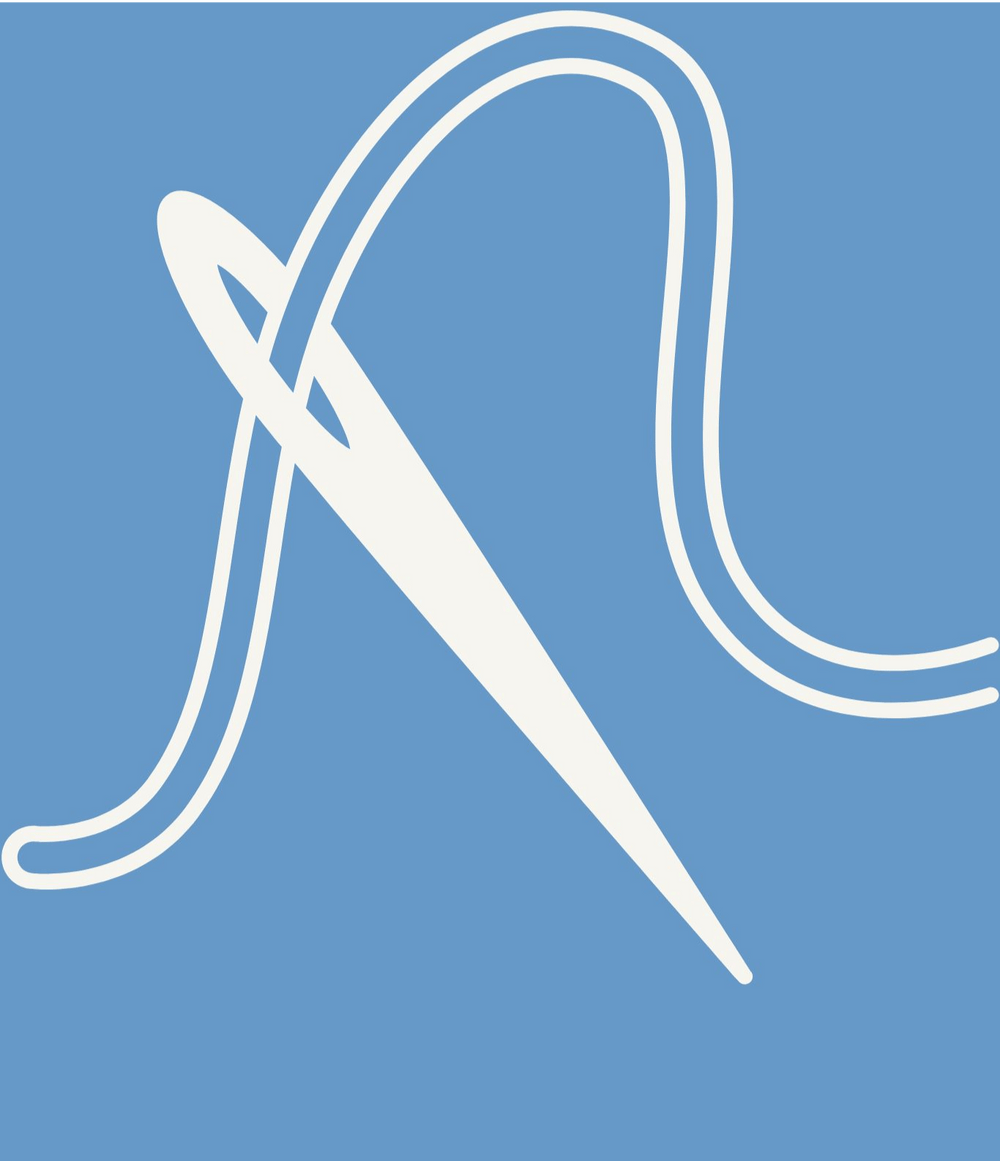 Customer Focused Designs
Our ties, bow ties, and pocket squares are developed in the USA by a small team with 100+ years of combined wedding experience.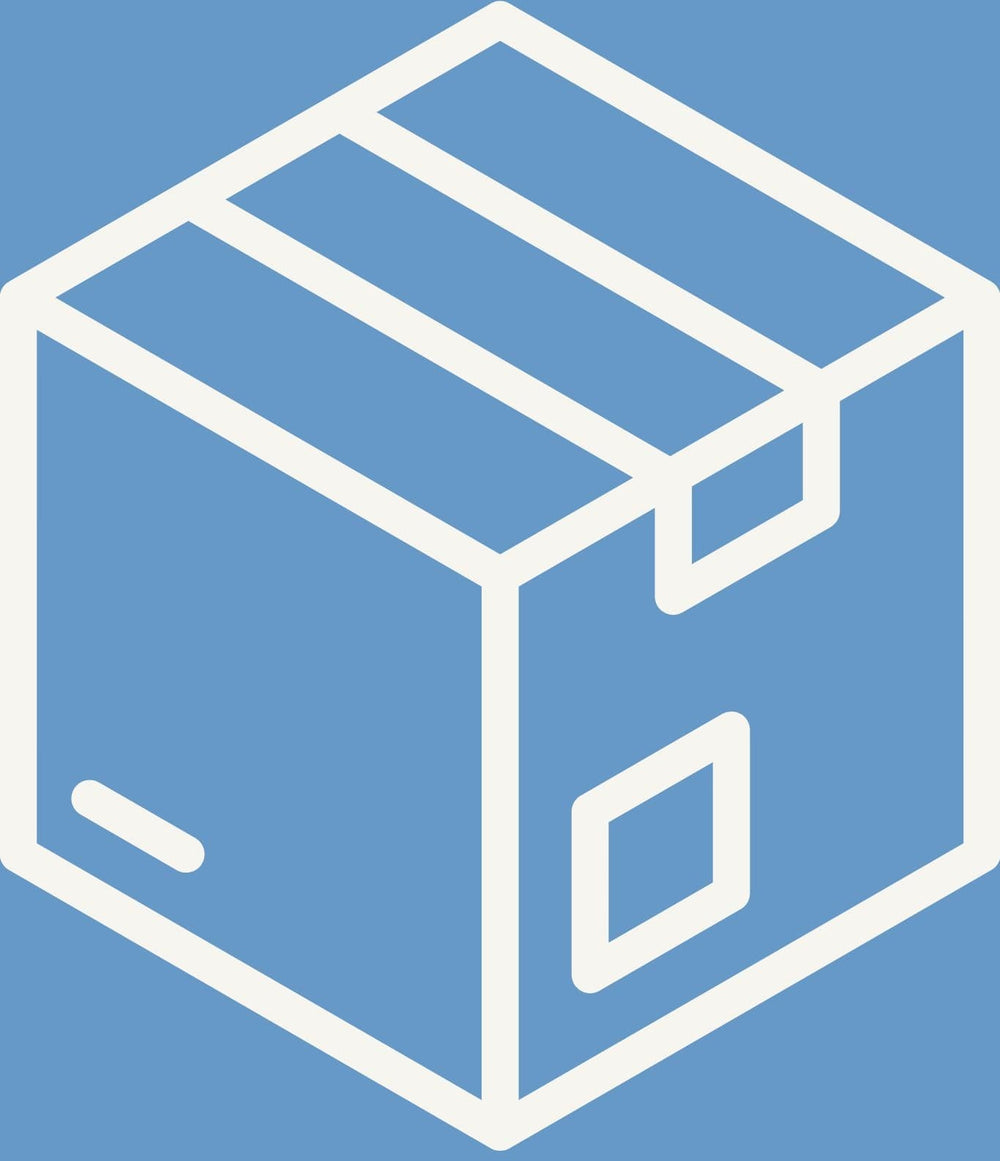 Immediate Shipping
Kennedy Blue ties, bow ties, and pocket squares are in stock and ready to be shipped to your door. Typical delivery time is 3-5 business days in the continental US.
Product details
Striped Ties that Coordinate with Kennedy Blue Dress Colors

The Kennedy Blue striped, Windsor tie is an elegant look for your groomsmen to wear on your wedding day.  Shop our Kennedy Blue ties and give your groomsmen a wedding gift that can be worn after your wedding day.
Features of the Kennedy Blue Striped Tie include:
Tonal diagonal stripes
57 1/2 long
2 3/4" wide at the largest width
Fun colors to match Kennedy Blue chiffon dresses
Self tie
Coordinate Your Look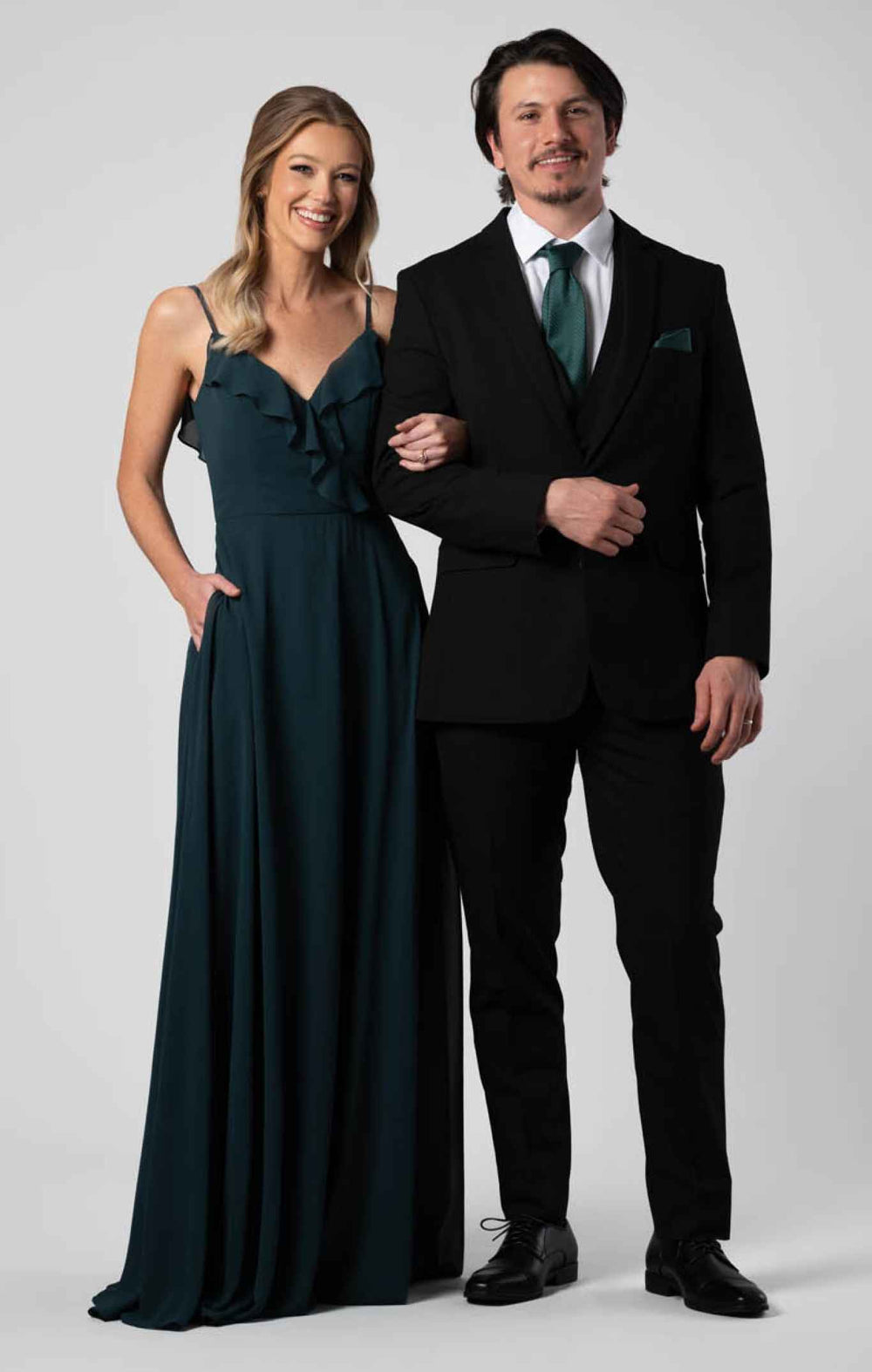 Coordinated With The Bridesmaids
Skip the hunt for the ultimate match! Each tie has been hand picked to flawlessly coordinate our bridesmaid dresses, ensuring that your wedding day attire is seamless.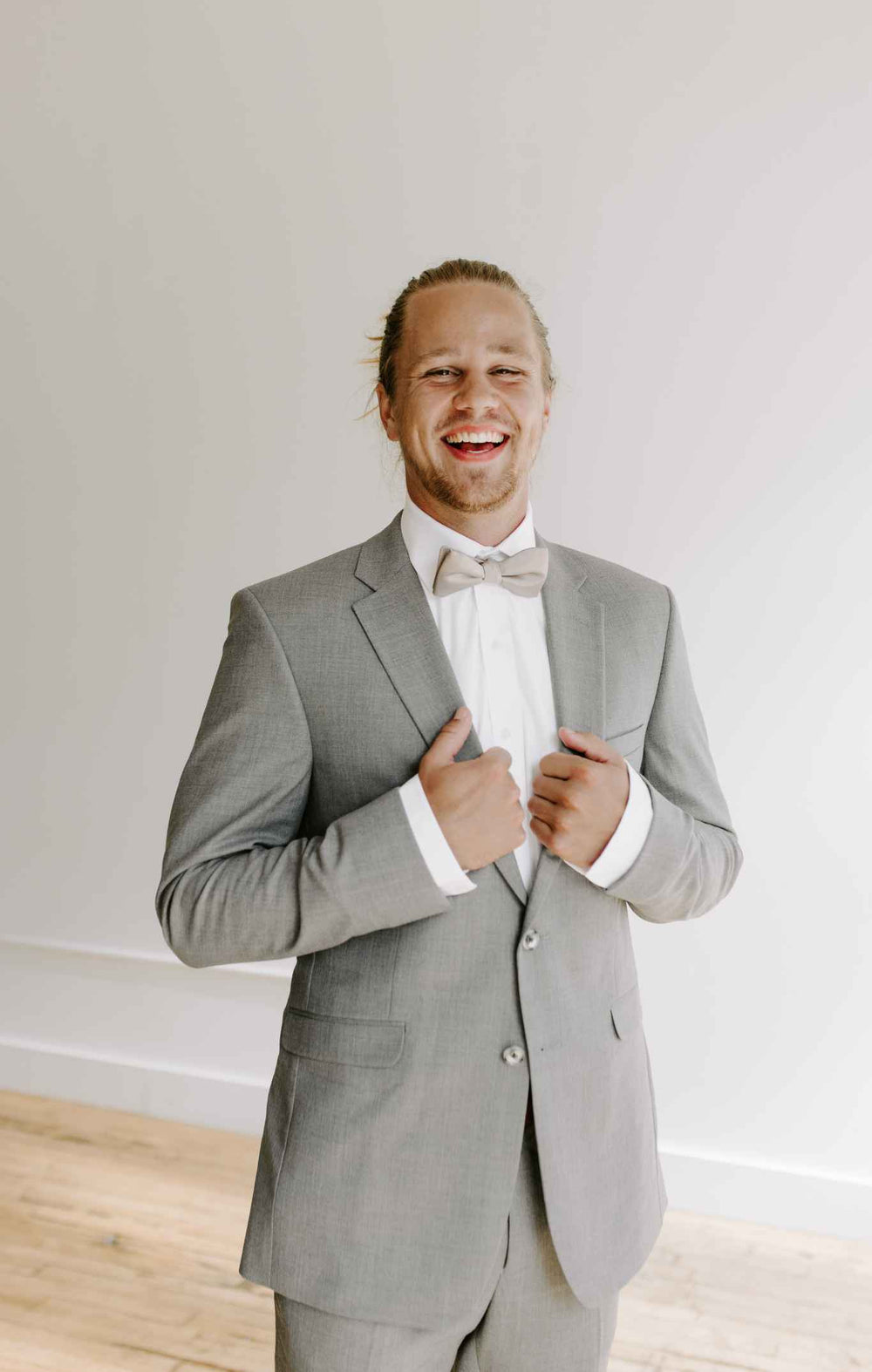 Make Shopping Easy
Wave goodbye to the hours spent seeking the perfect coordination for your bridesmaids. Embrace peace of mind, knowing that your groomsmen and bridesmaids will match for your big day.
Affordable Suits
Find everything you require for your special day right here. Our ties are meticulously crafted not only to complement our bridesmaid dresses but also to harmonize flawlessly with our array of suit choices.
See this product on real Kennedy Blue customers
Coordinating Striped Ties
Was added to your shopping cart