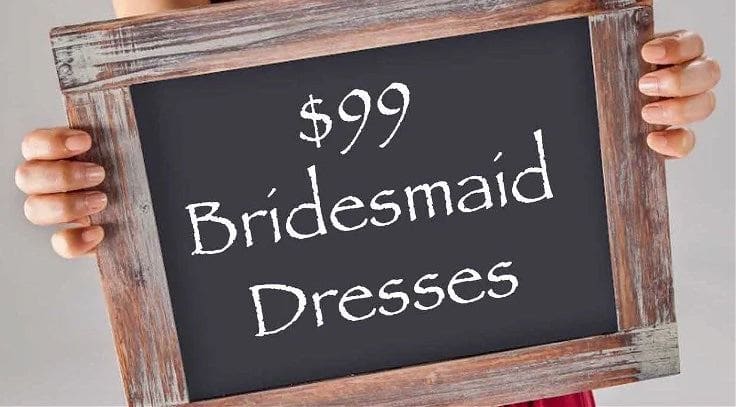 All Bridesmaid Dresses Will Be $99
Don't miss our biggest sale of the year! Starting November 1st save up to $60 per dress. Click the button below to get early access.
Lace/Chiffon Swatches
These swatches coordinate with our lace top bridesmaid dresses and will come as a swatch of our lace fabric along with a swatch of our luxe chiffon fabric in the color(s) you have purchased. Order yours today!
Sorry, there are no products in this collection