Just a bit north of Dallas, Texas, Colter and Stephanie tied the knot! These two had one of the most gorgeous weddings, with perfect weather and a stunning venue. The Grand Ivory wedding venue made for the perfect location and Local Embers Photography captured this day exquisitely.
If you're considering the 'Sea Glass' color for your bridesmaids' dresses, check out the photos below! You'll absolutely fall in love with this color scheme.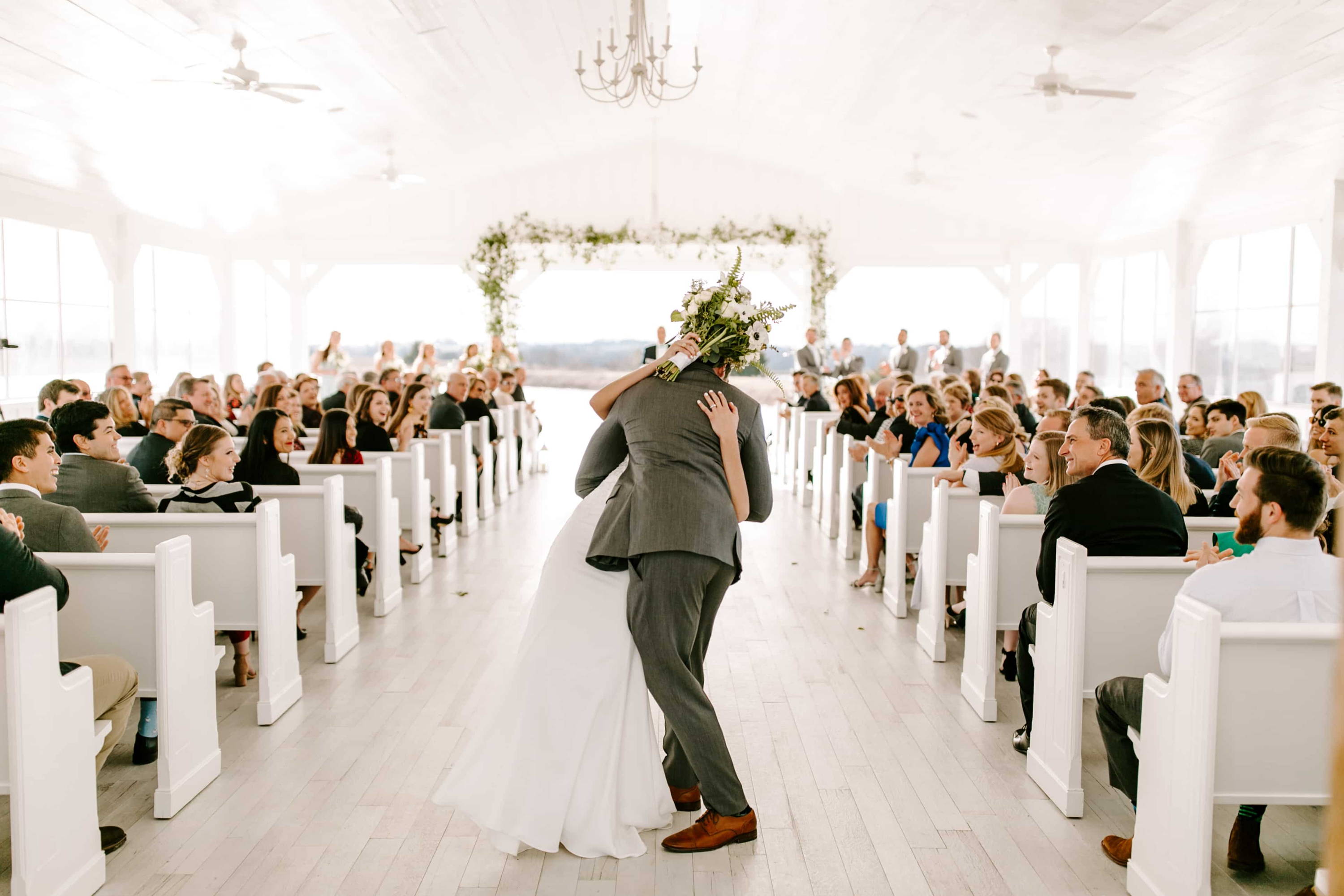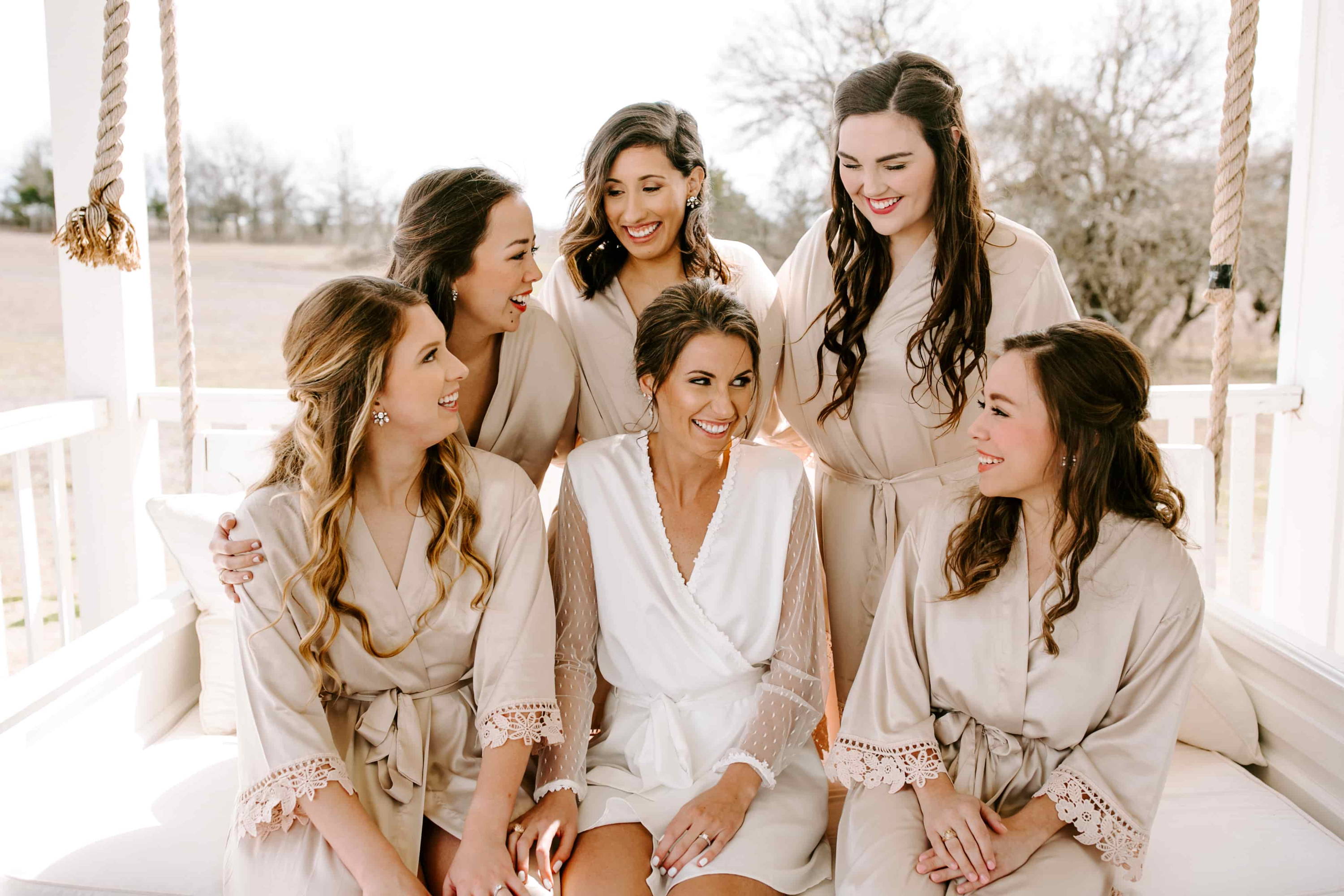 Stephanie's gorgeous bridesmaids wore Kennedy Blue dresses, in the 'Sea Glass' color. This pale blue/green color looks especially breathtaking featured at a summer wedding. For the 2020-21 wedding seasons, sea glass is a popular choice - and for a good reason.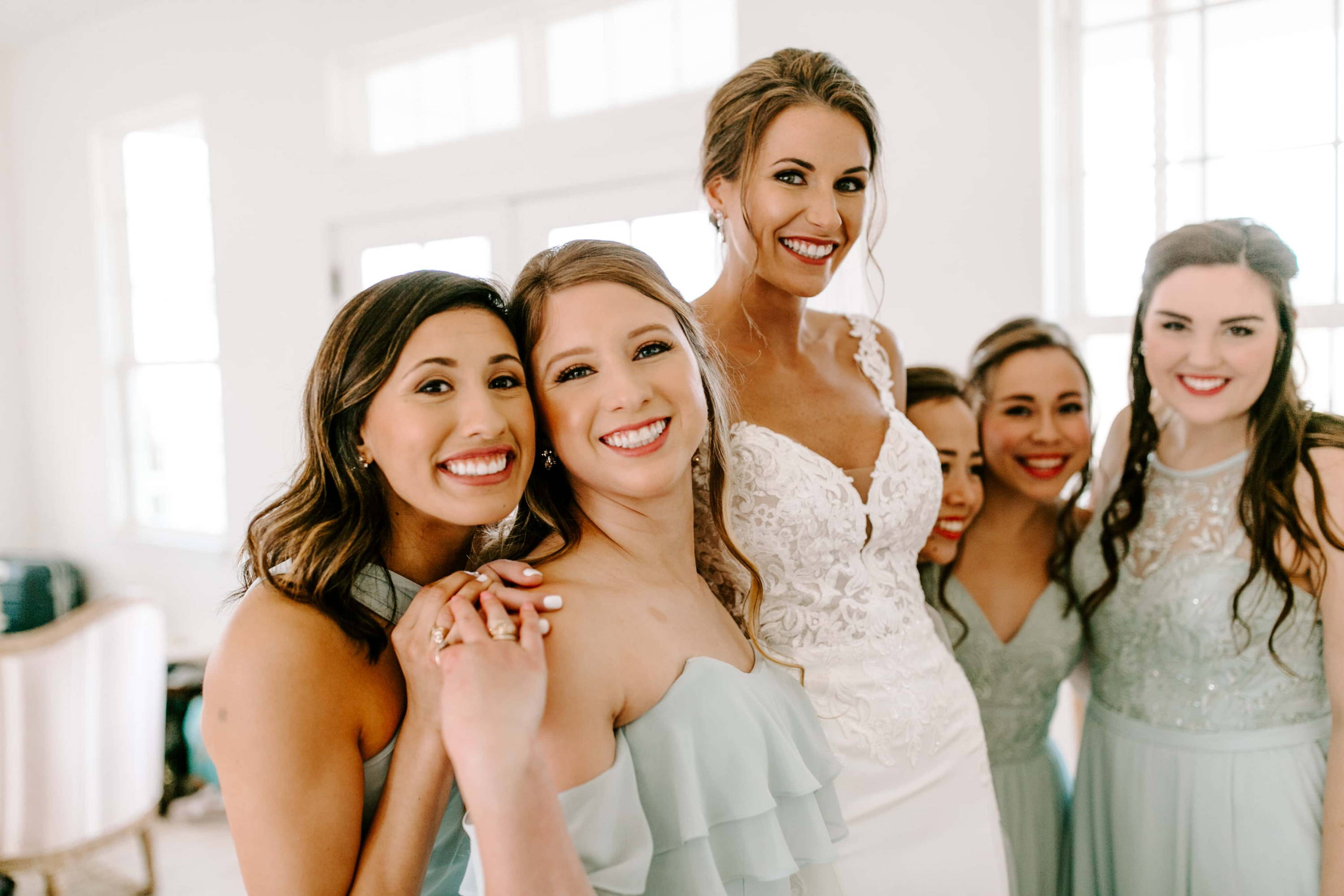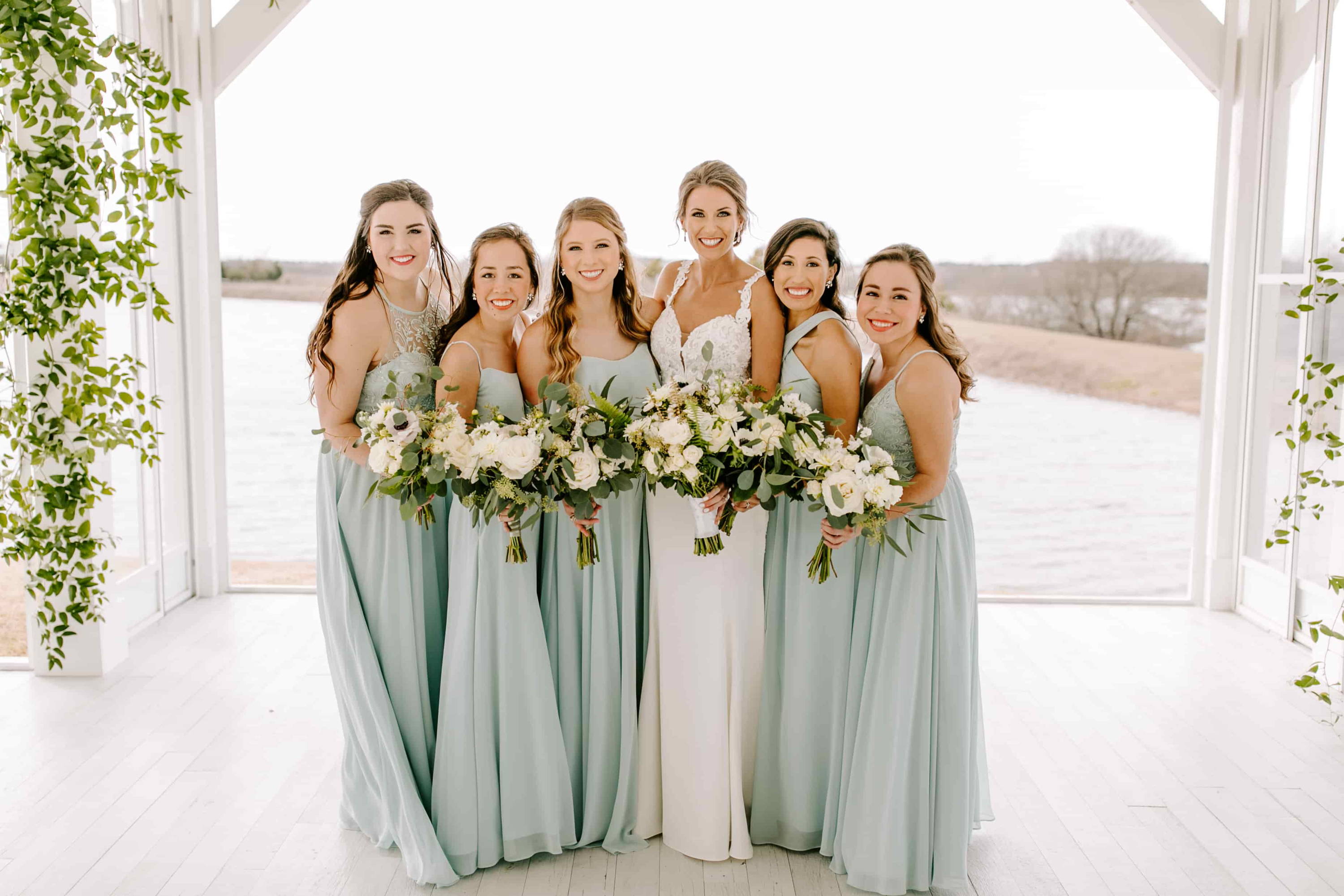 If you're considering having your bridesmaids wear 'Sea Glass,' check out this amazing wedding inspiration. Pair various elements of greenery with hints of whites and pastels, and you're color scheme will be flawless. Just check out Stephanie and Colter's decor and wedding details!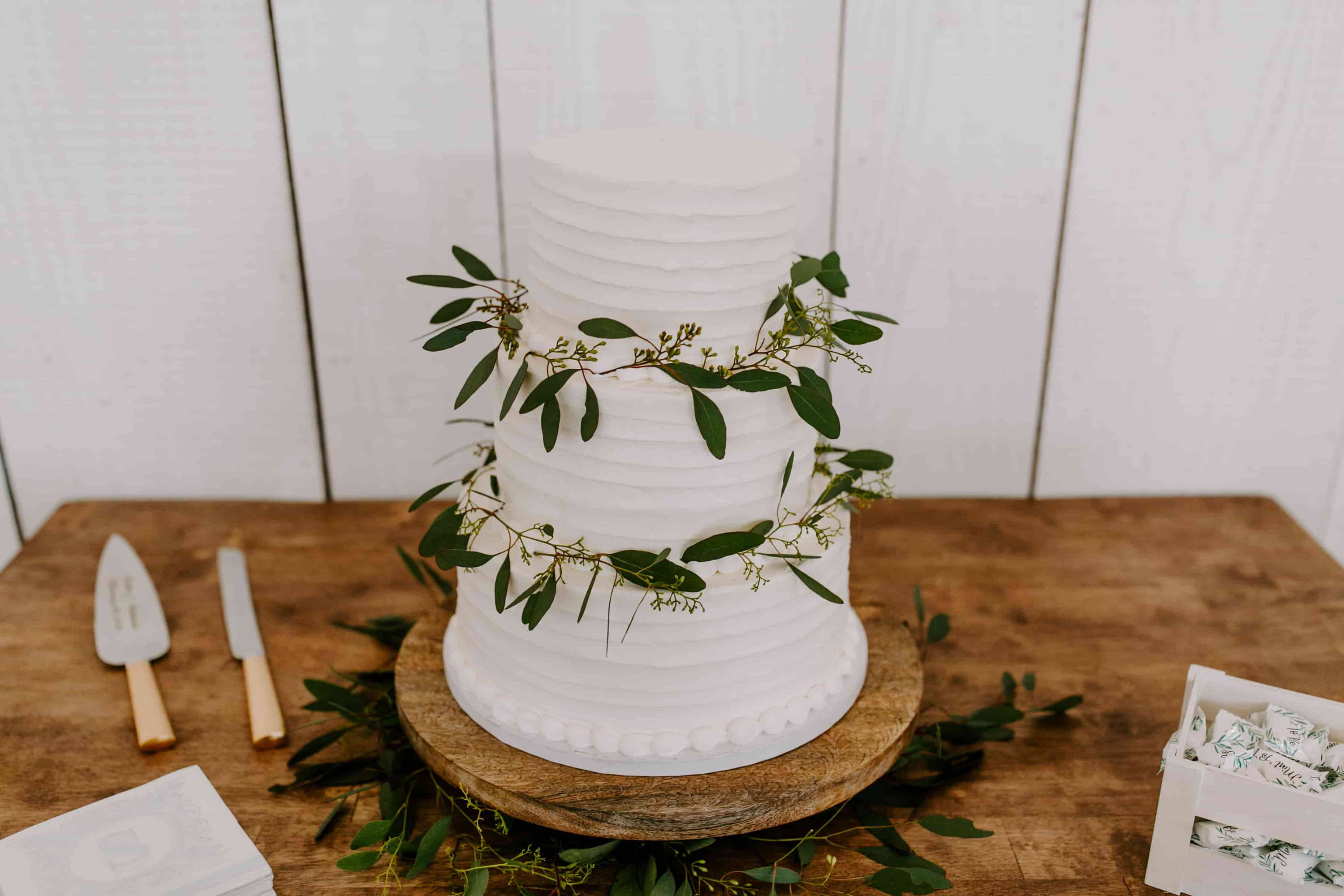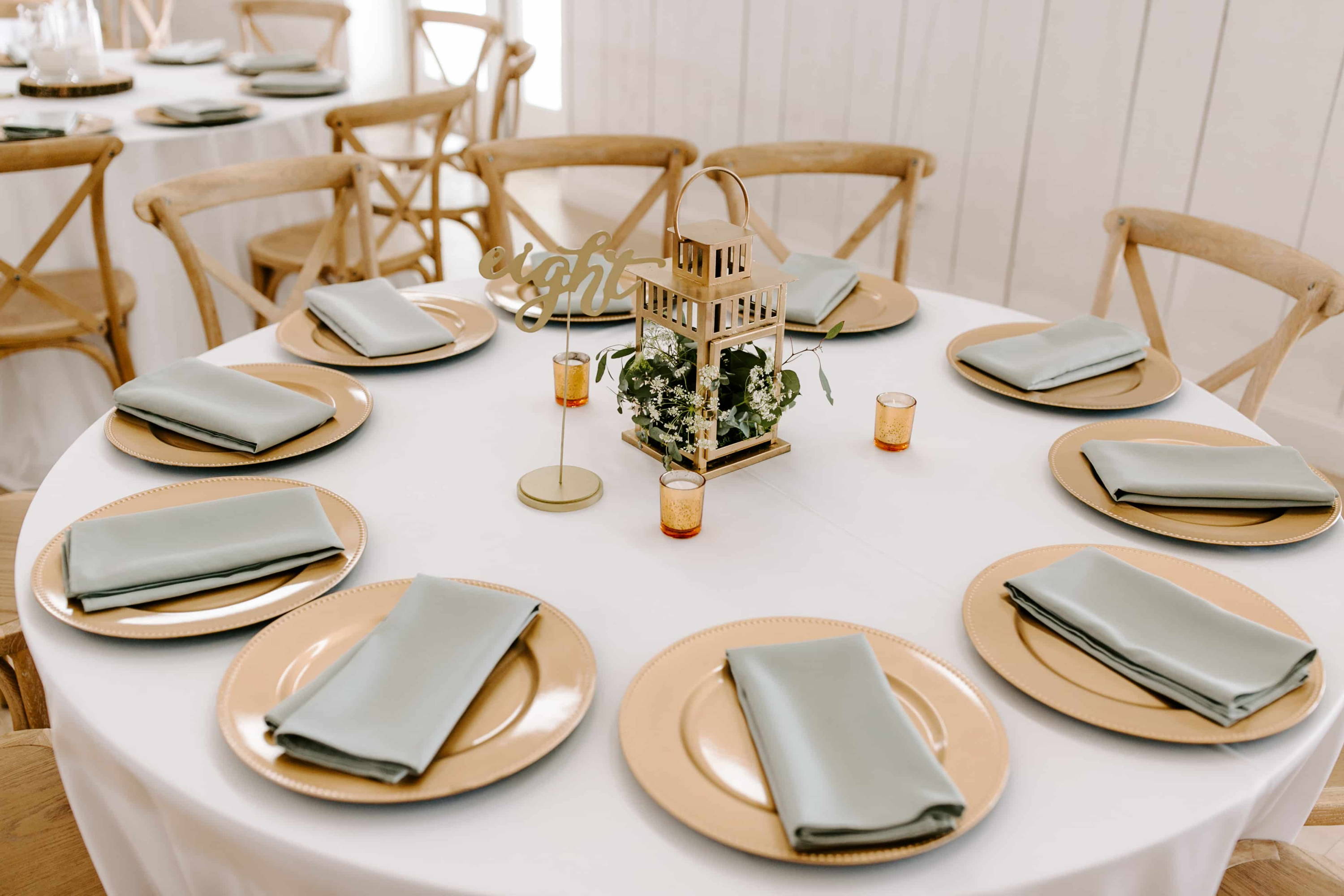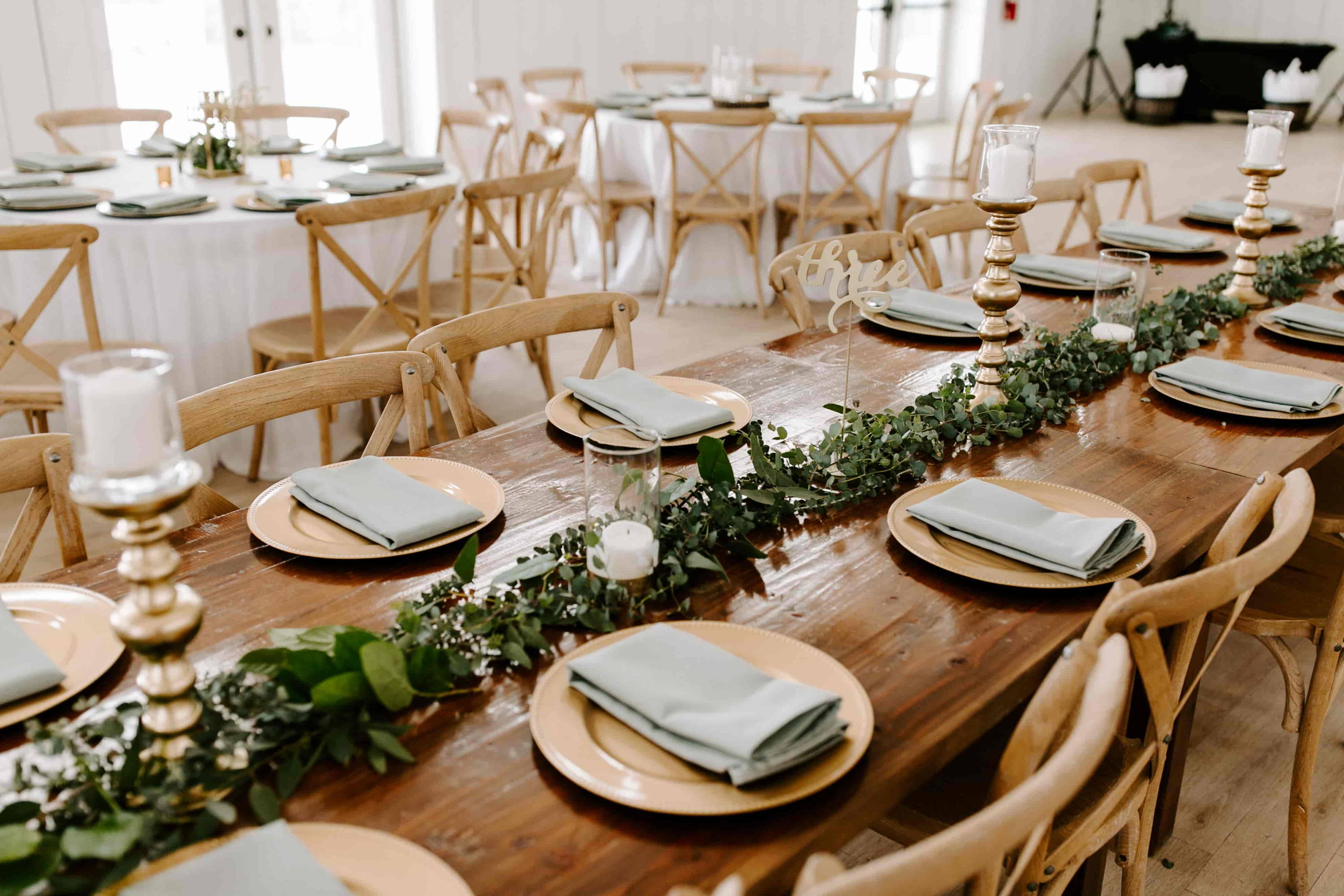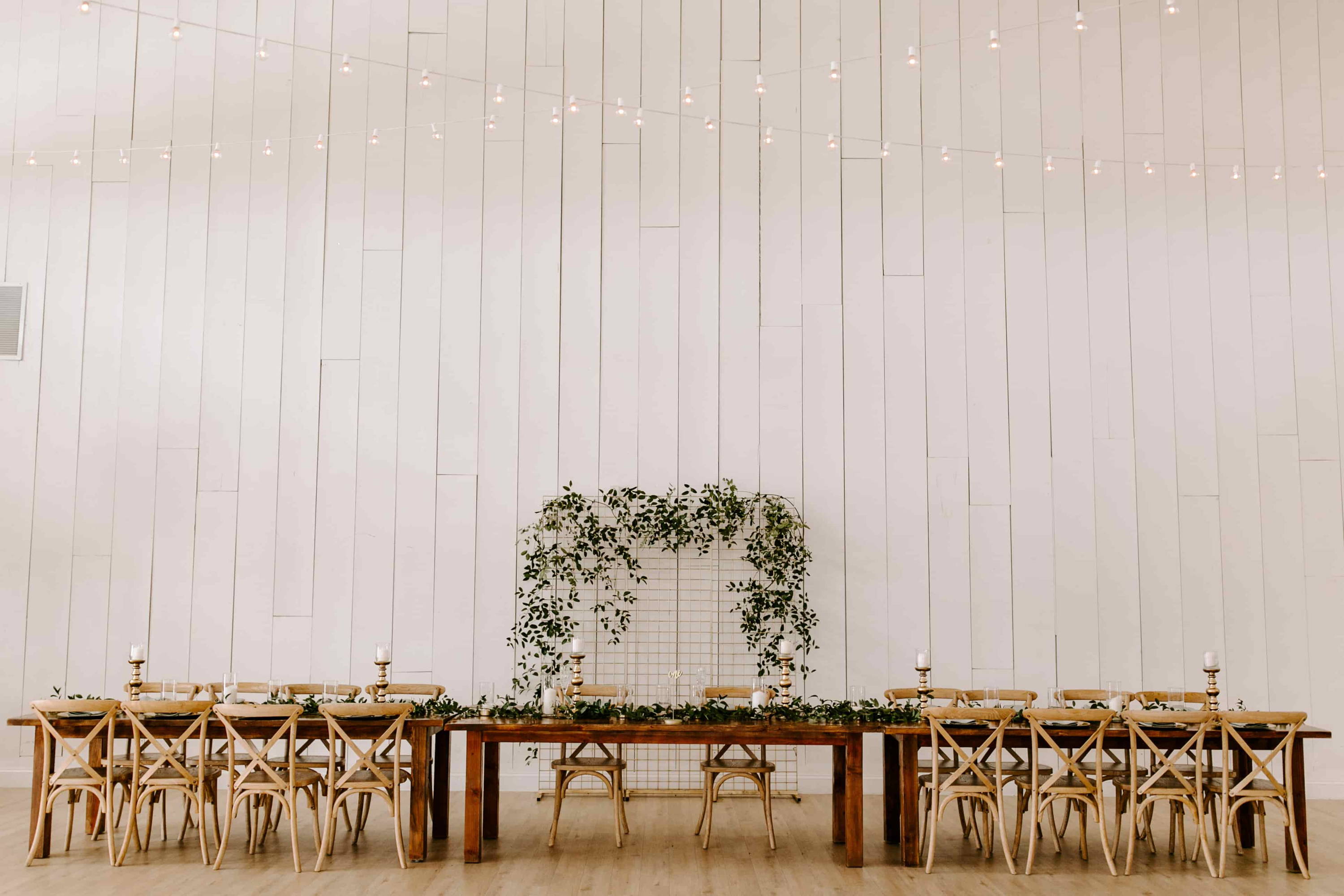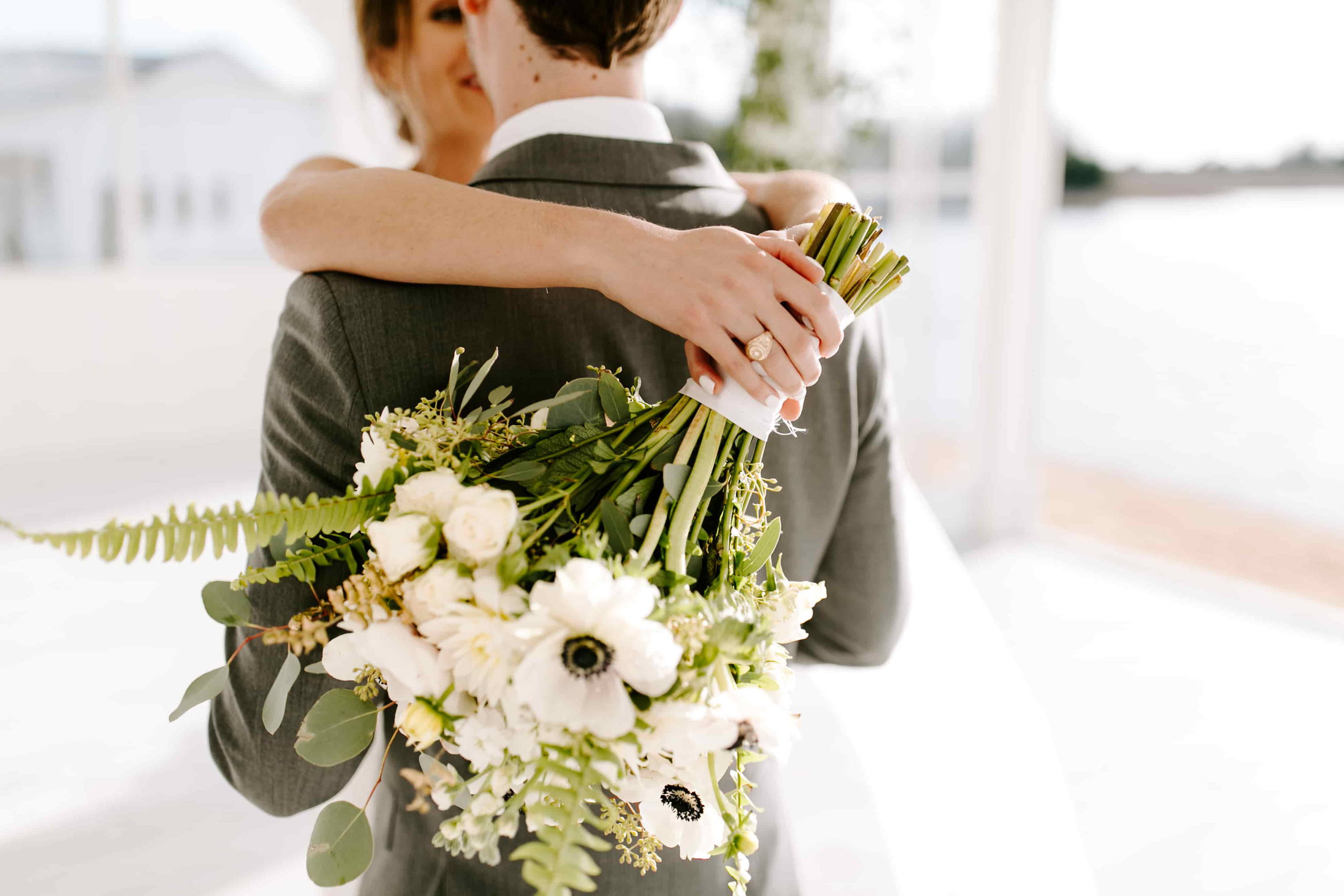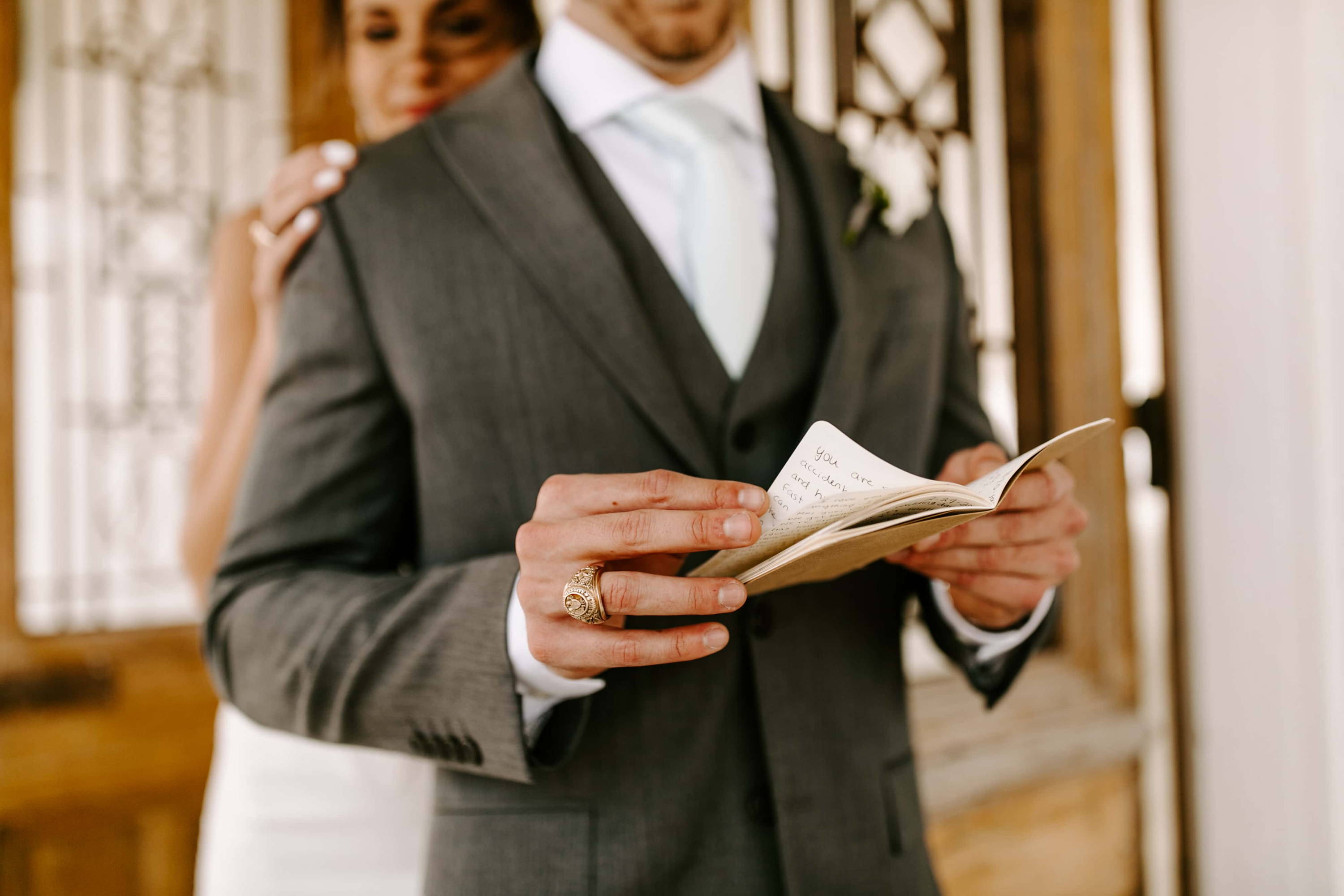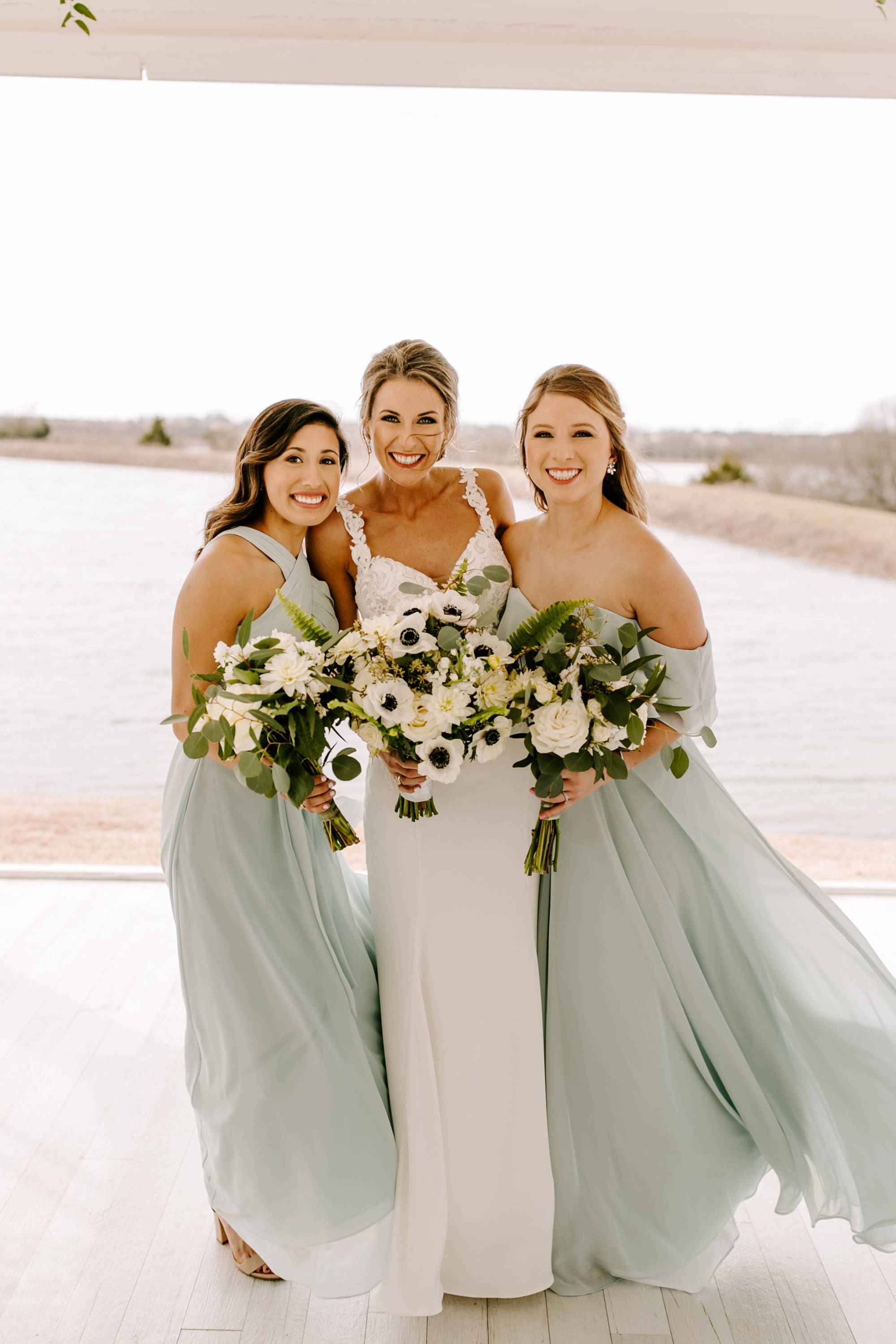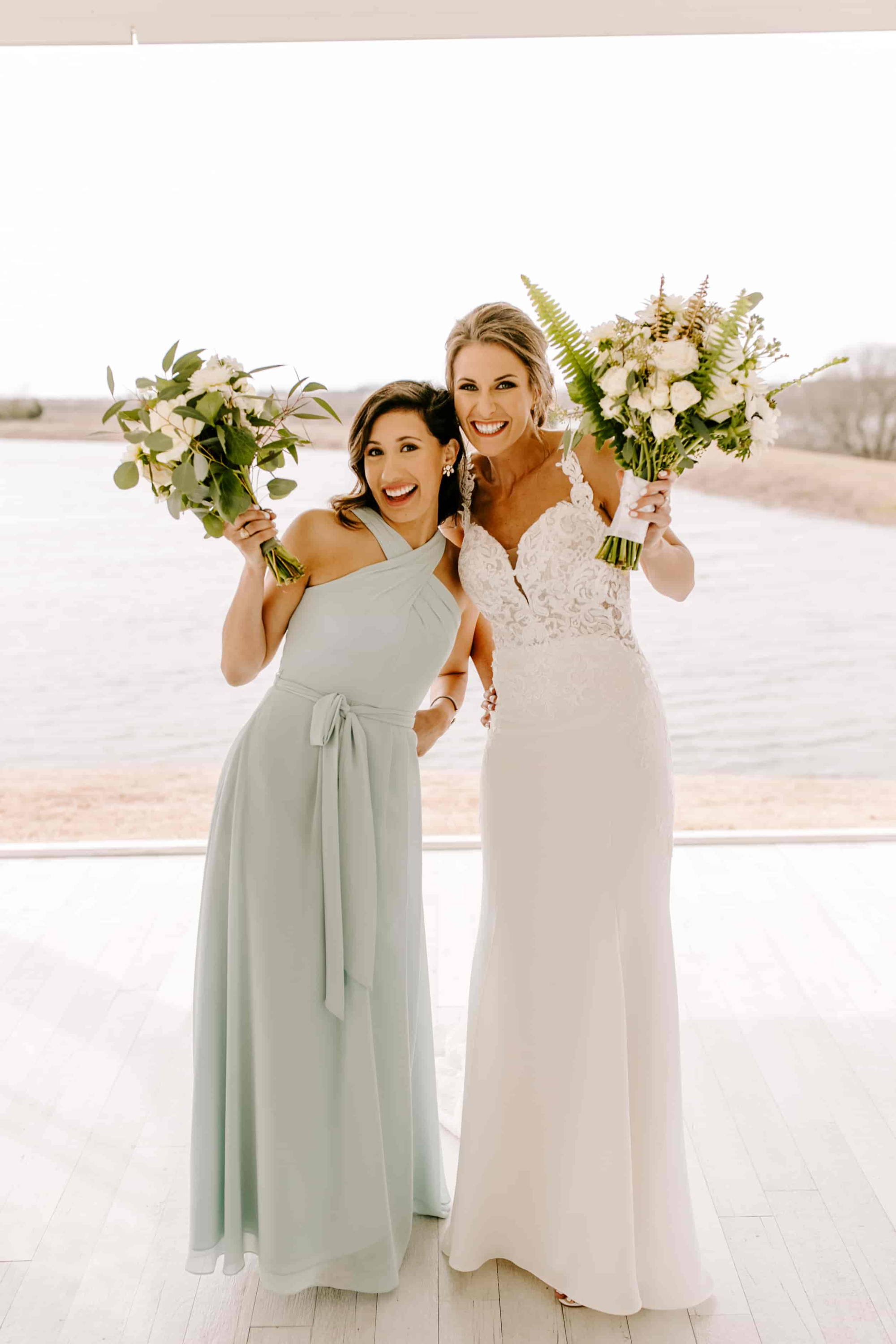 Are you loving the bridesmaid dresses featured at Courtney and Greg's wedding? Here are some of the styles worn by the bridesmaids!