Gold Teardrop Earrings
$ 16.99
The KB Guarantee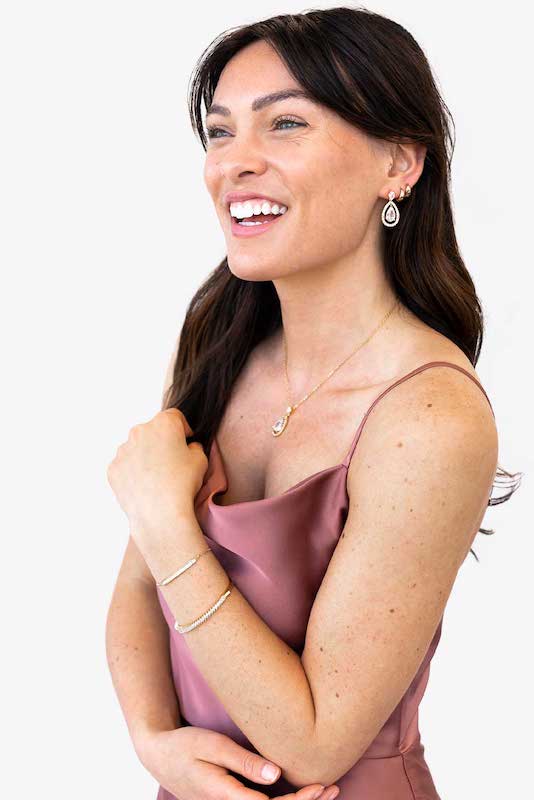 Satisfaction Guaranteed
We offer a full merchandise refund on all of our jewelry if you are not 100% happy with your purchase.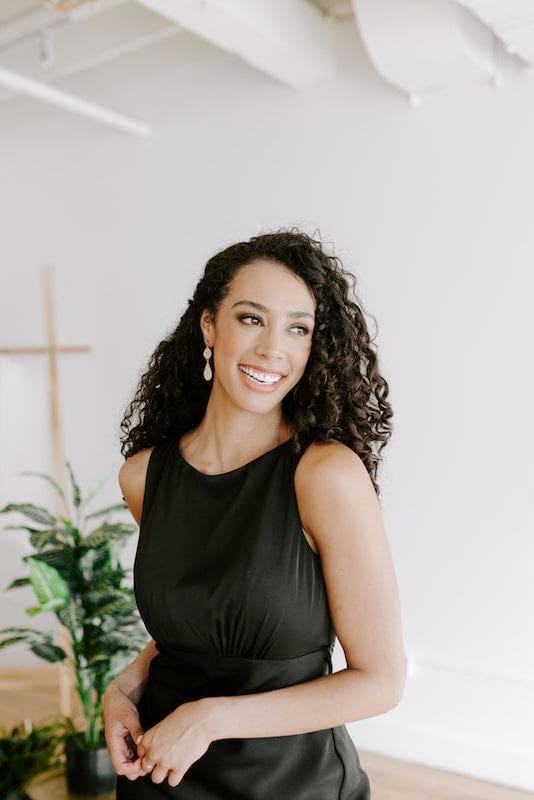 Customer Focused Designs
Our jewelry is developed in the USA by a small team with 100+ years of combined wedding experience.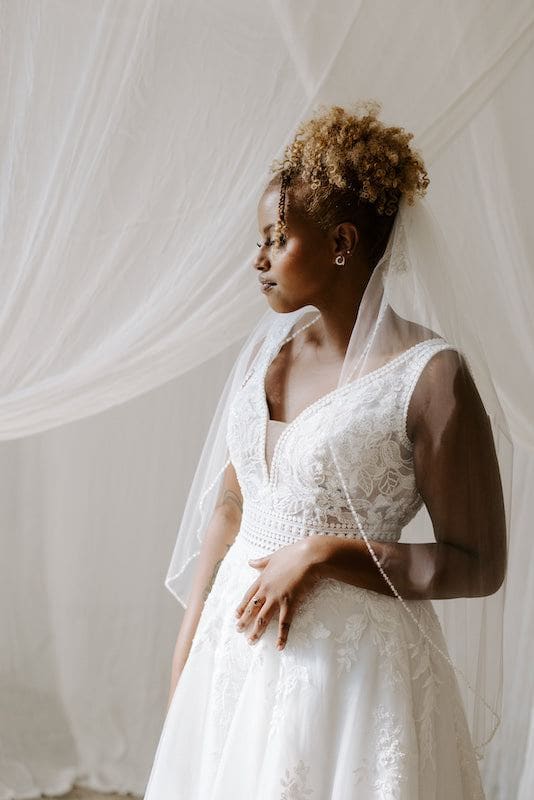 Immediate Shipping
Kennedy Blue jewelry is in stock and ready to be shipped to your door. Typical delivery time is 3-5 business days in the continental US.
Product details
A breathtaking teardrop earring that exudes a striking look as you walk down the aisle. These gold earrings dazzle with cubic zirconia crystals, that would perfectly complement your bridal fashion wardrobe. This wedding jewelry is hypoallergenic and nickel free, while its gold-plated finish makes it incredibly tough and durable to last for a long time. These earrings pair with our Gold Tear Drop Necklace! 
Features: 
Teardrop Cubic Zirconia Crystal Stones
Gold Plated Finish - long lasting and durable 
Hypoallergenic and Nickel-Free
See this product on real Kennedy Blue customers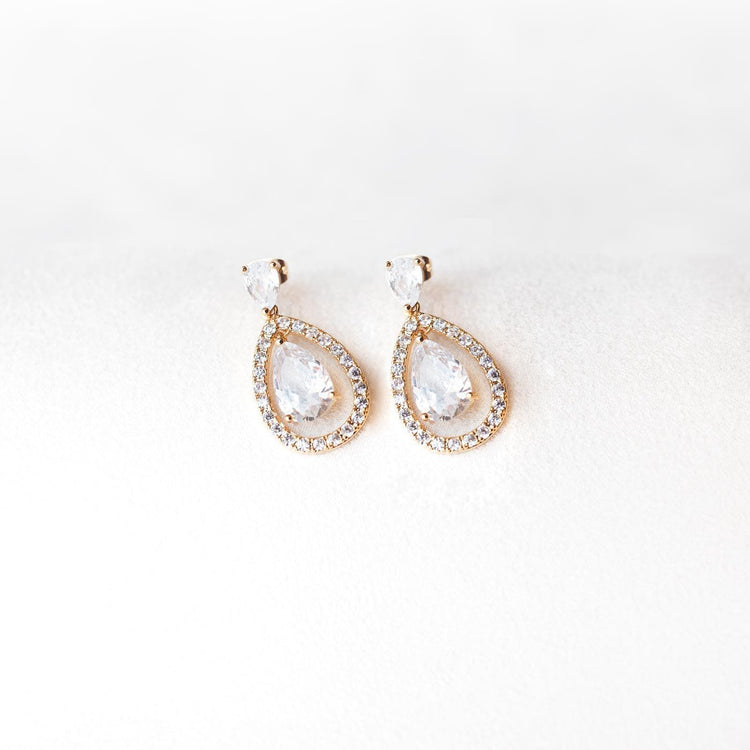 Gold Teardrop Earrings
Was added to your shopping cart